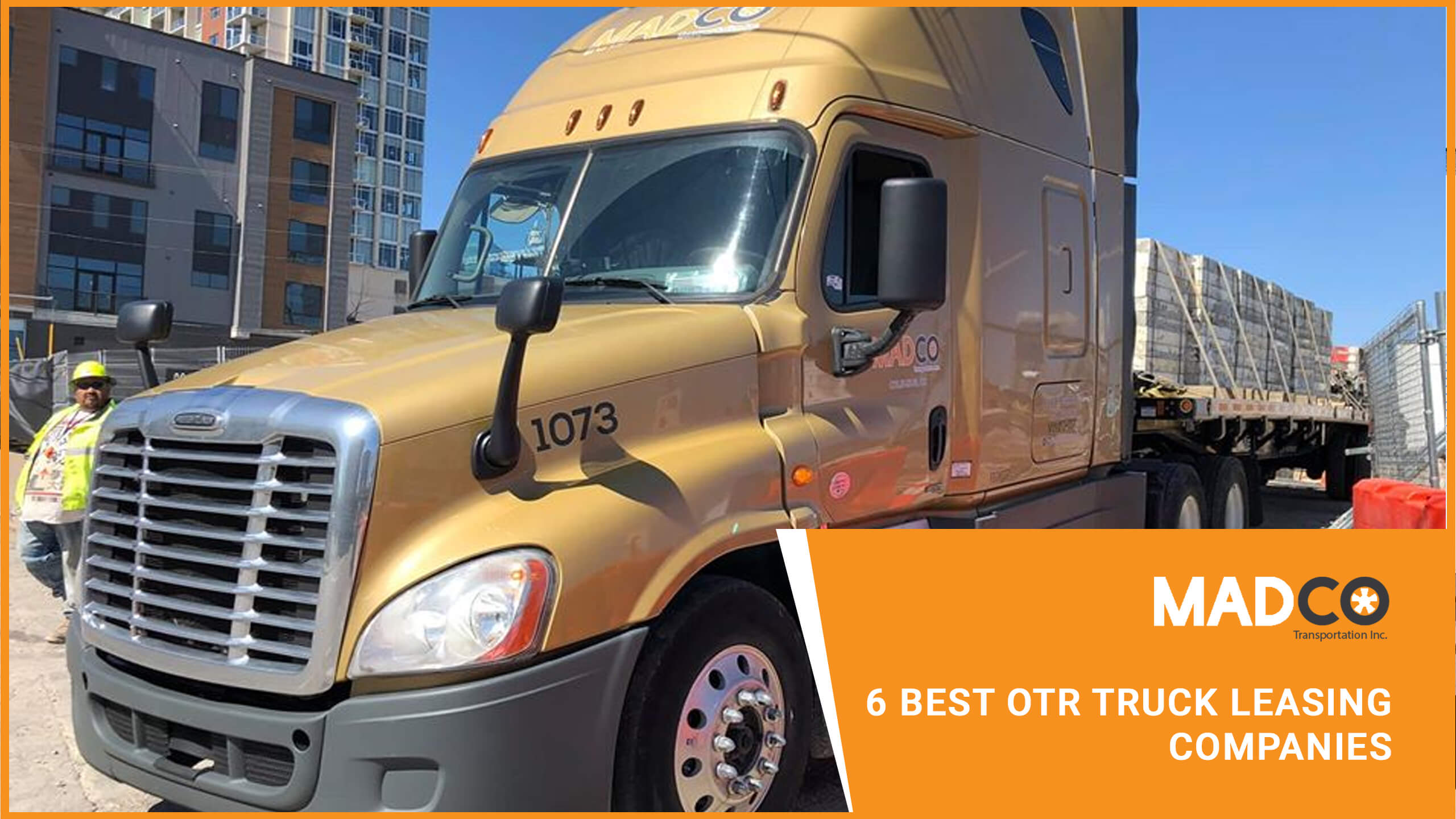 Articles
The Six Best OTR Truck Leasing Companies
CHRIS KUTZ

As many trucking companies, and owner operators who perform OTR deliveries know, high-quality machinery is the most important factor in going the distance. Often responsible for transporting heavy equipment for extra long distances, you'll not only want to make sure the truck you lease out is in good condition, but can give you the results you need. Below are the best OTR leasing companies, the list factoring in customer reviews, leasing requirements and overall tenure.

Excelerate Leasing

Located at the heart of Indiana, Excelerate Leasing specializes in truck leasing to the Indianapolis region, offering Freightliner, Kenworth, Peterbilt and Volvo trucks at multiple locations throughout the city. With a focus in building long-term relationships with companies as much as individual owner operators, the company is known for leasing out excellent trucks and helping with maintenance if something goes wrong soon after. Here's what you should know:

3-month bank statements are required, with no overdrafts and at least $1,500 available
CDL required, or proof of owning a trucking business
No additional costs required upon signing; no mileage charge, or hidden fees
3rd-party warranties offered
Paperwork takes less than 1 hour
Contact: 317-910-9033
Quality Leasing, Co.

Based in Indianapolis and Nashville, Quality Leasing has been offering competitive rates for new and pre-owned commercial trucks since 1957. The company also offers medical, office and manufacturing equipment. With an enormous cash reservoir due to its partnership with the Tom Wood network, the lender tends to offer lower rates than credit cards and most banks, in addition to adding a personable touch through a staff that wants to hear each person's story. Here's what you should know:

Little to no credit history OK
Forgiving towards those who have suffered from bankruptcy
Lending limits range from $30,000 - $3,000,000
No penalties for pre-payment
Contact: 1-888-705-8947
River Valley Leasing

Based in Dubuque, Iowa, River Valley Leasing is a parent company attached to sister company Kordell Truck & Trailer Sales, specializing in pre-owned class-8 trucks with leasing and lease-to-own contracts. Offering Freightliner, Peterbilt, Kenworth, Volvo and International, OTR drivers will have their pick of the litter to keep things moving. A dedicated sales staff will get you moving in no time, and always offers follow-up maintenance if unforeseen problems arise. Here's what you should know:

Little to no credit history OK
Flexible payment plans
Contact: 1-844-865-8500
Fast Lane Leasing

Based outside Phoenix in the quiet suburb of Gilbert, Fast Lane Leasing specializes in commercial lease finance options for trucks, trailers and exotic cars. An impeccable customer support record puts the company on top, in addition to being involved with reputable organizations like The Used Truck Association (UTA), National Vehicle Leasing Association (NVLA) and Owner-Operator Independent Drivers Association (OOIDA). Here's what you should know:

Little to no credit history OK
Flexible payment plans
1-2 month approval for those with bad credit
5-star rating on Google
No age or vehicle-type restrictions
$101 Buy-Back Program allows clients to inherit tax benefits from lease
Option to own at the end of every lease agreement
Contact: 480-639-1542
Wyatt Leasing, LLC

Resting on the outskirts of Washington, the forested mountain town of Cashmere is where Wyatt Leasing calls home. The firm has been offering finance and lease options for various industries including trucking, agriculture, waste and construction since 1996. A wholesome company that looks at each client as a member of their family, the dedicated staff gives a resilient approach not only in terms of giving OTR drivers what they need, but constantly following up to make sure everything is going well. Here's what you should know:

Little to no credit history OK
Flexible payment plans, including lease-to-own
0% downpayment
No age restrictions
Same-day paperwork
No application fee
Contact: 509-667-8516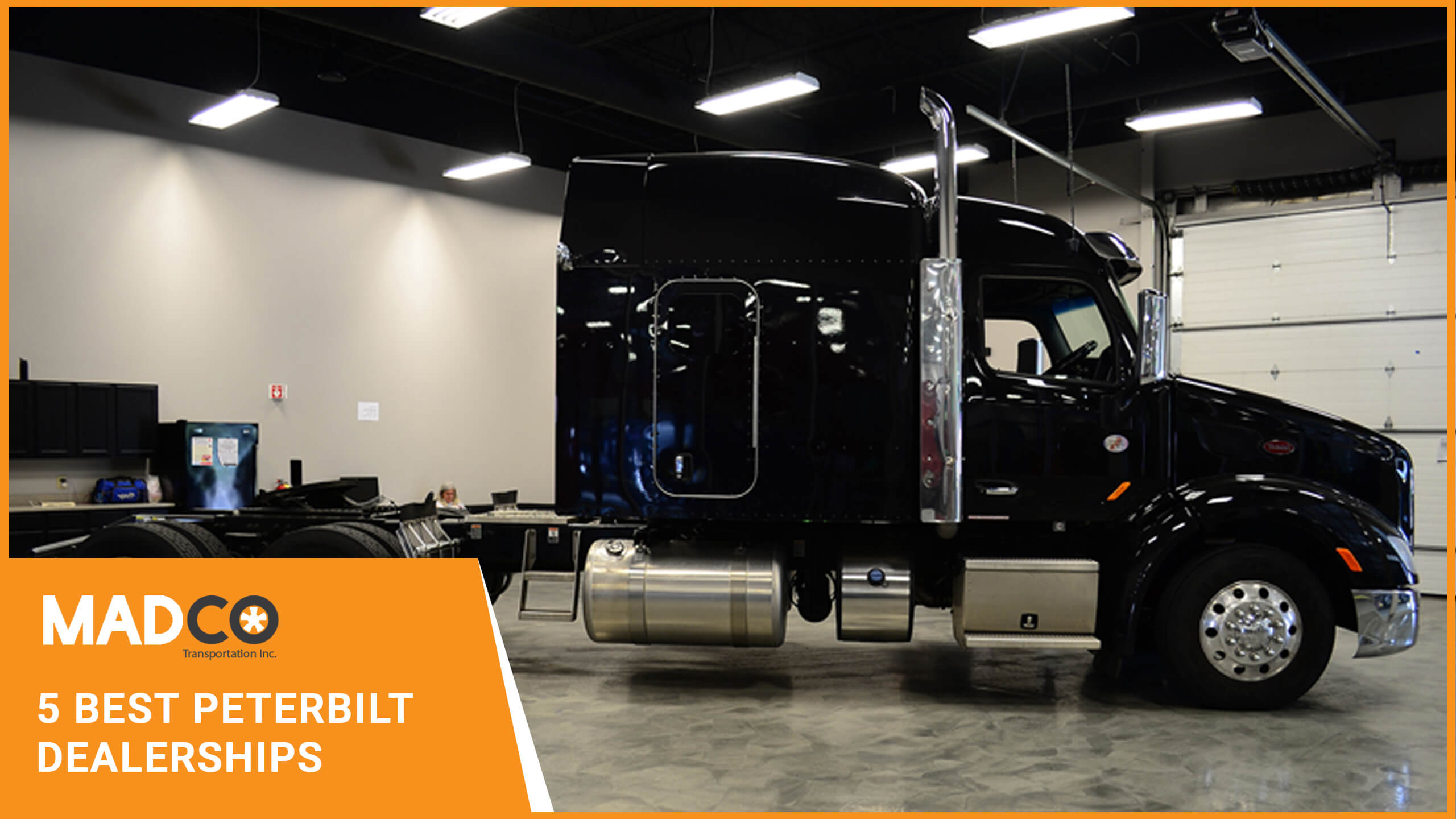 Articles
Owned by Rush Truck Center, the Peterbilt dealership in Sealy, TX is known for its massive interior and convenient location off I-10. A haven during long straightaways, the facility is known for its quick service..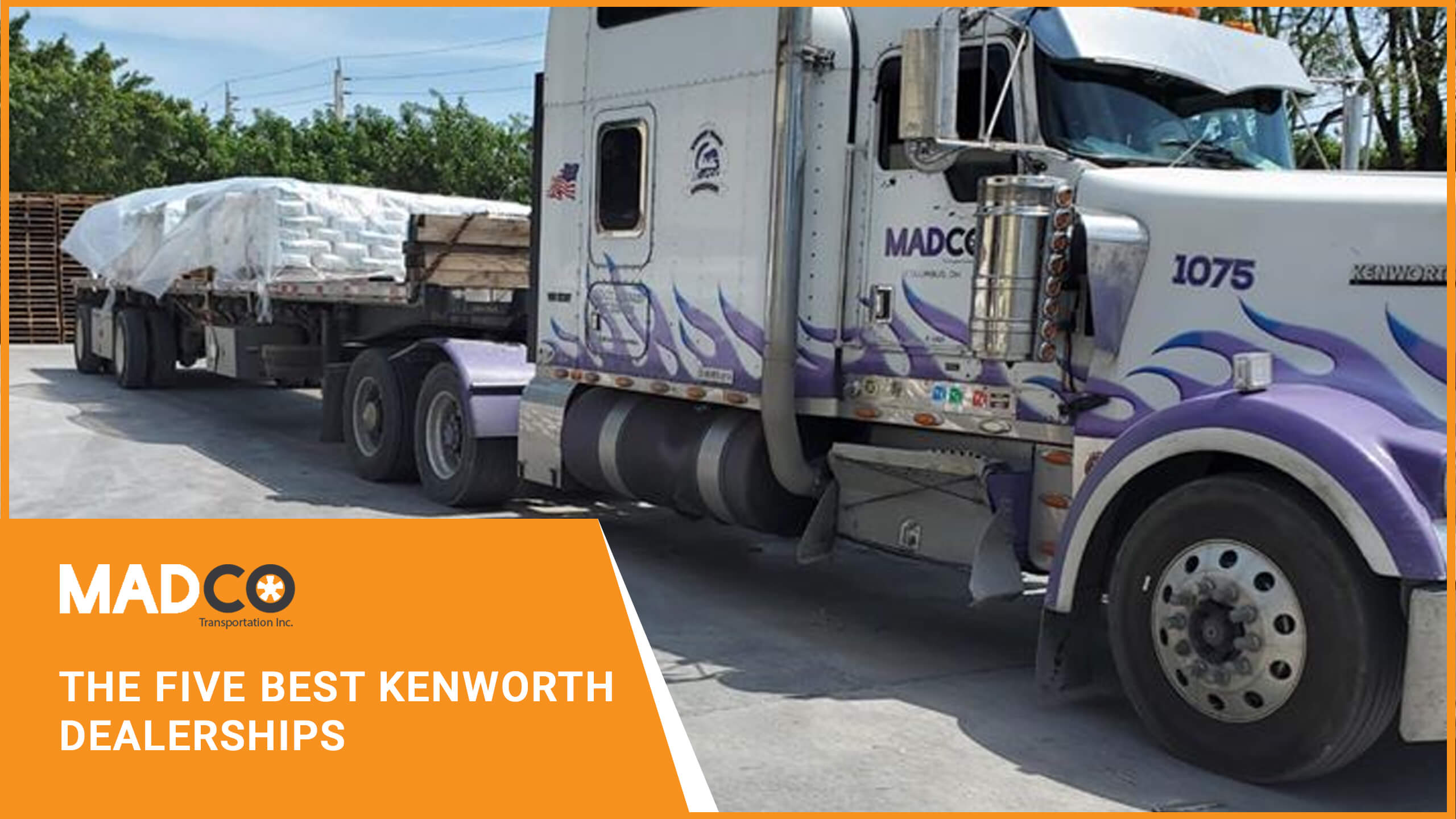 Articles
Colorado's Kenworth network has been especially rewarded by the company due to its high national sales and excellent customer service. Of all the dealerships in the state, the location in Greeley ..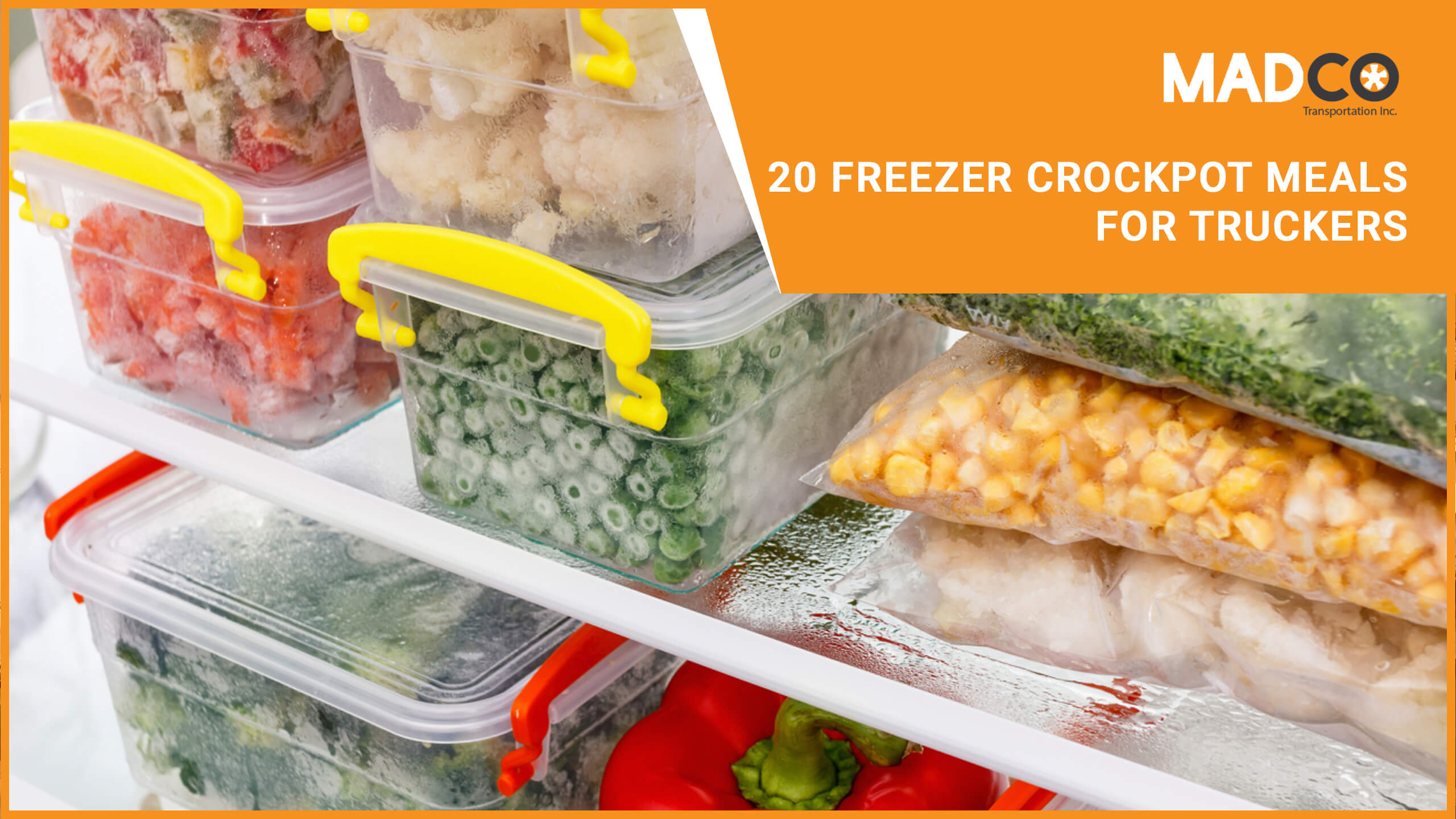 Articles
Working on the road can be rough on the body - what makes already bad matters worse at times, whether it's bodily aches or general state of well being, is eating poorly..