SIMPLIFY YOUR TRANSPORTATION AND GROW
YOUR BUSINESS
We'll help you take the guesswork out of the transportation so your business can grow. With the
MadCo Team, you can confidently schedule, ship, and track loads without the daily
stress of doing it all yourself. How can we better SERVE you today?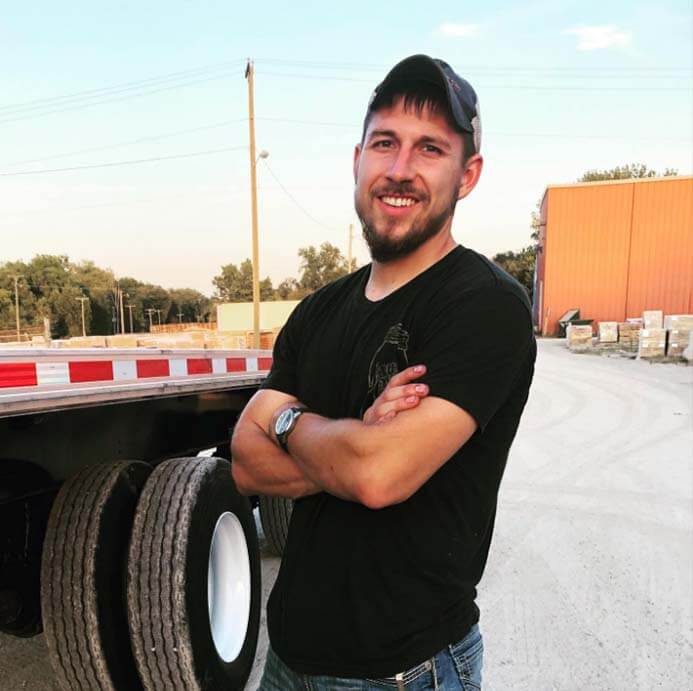 Chris Kutz
Terminal Manager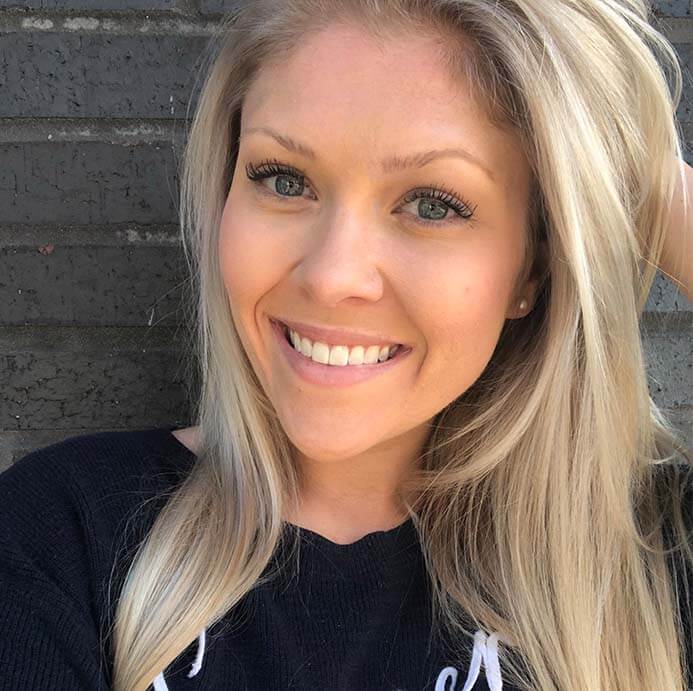 Haley Foltz
Junior Dispatcher
Darrien Siever
Support Specialist
HIRING
Support Specialist
2+ Yrs OTR Driving Experience
1+ Yr Flatbed Driving Experience
Positive attitude and work ethic
Clean background and drug test
Clean Motor Vehicle Record
Headquarters in South Florida
Terminal in Columbus OH
Terminal in Chattanooga TN
Company Drivers earn up to $0.70 CPM
Owner Operators earn up to 80/20 split
Lease operators are paid like owner ops
Fleet Operators are paid like owner ops
Steel Products
Building Materials
Lumber Products
Logs and Poles
Small Machinery
Aerospace Products
Military Products
Agriculture Products
Landscape Products
Cattle, Hogs, & Livestock
Specialized & Oversize
We run all 48 states when necessary
Primarily run Midwest and Southeast
Occasionally run Eastcoast and Texas
MadCo Owner Operators are paid by percentage
Owner Operator Earn Up to 80% of Rate Confirmation
2020 trucks averaged $2.64 loaded and $2.30 all miles
Non-trucking liability insurance paid by O/O
Physical damage insurance paid by O/O
Auto liability insurance paid by O/O
Occupational accident insurance paid by O/O
General liability Insurance paid by the company
Cargo liability insurance paid by the company
Insurance
Fuel
IFTA
ELD
Tolls
2290
IRP
Yes, owner-operators can pull our trailers
Short term rental contract required
No ownership, no maintenance, no work required
Trailers can be picked up at terminal at owner operators expense
Prefer Pete or KW.
Case by case scenario
Truck needs to run, pass DOT inspection, and look presentable with our logo with no exceptions
Pre-ELD trucks must still run ELDs
Approved or denied by terminal manager