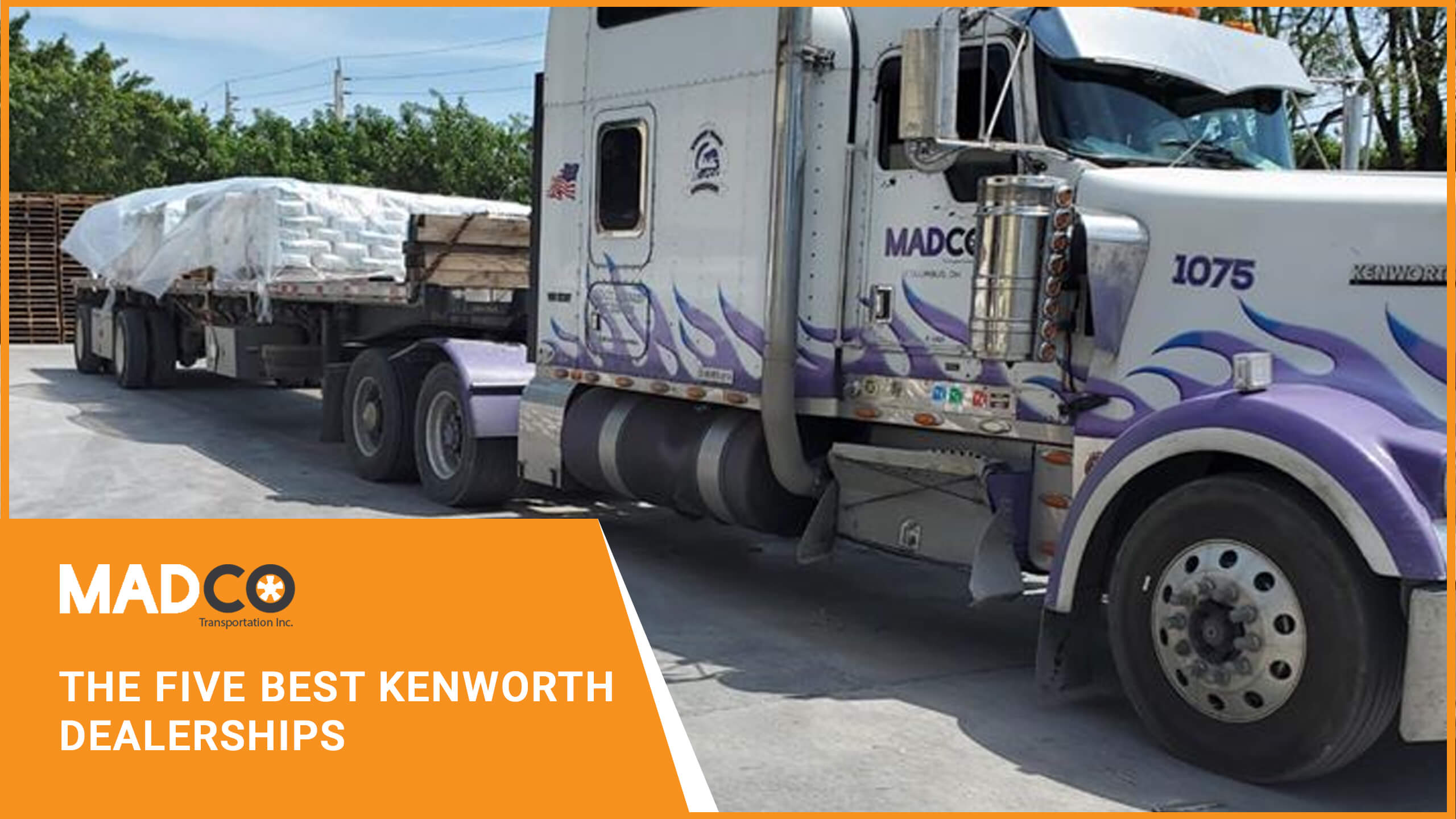 Articles
The Five Best Kenworth Dealerships
CHRIS KUTZ

Kenworth, Greeley

Colorado's Kenworth network has been especially rewarded by the company due to its high national sales and excellent customer service. Of all the dealerships in the state, the location in Greeley is by far the best. Revered for its respectful staff and fast delivery of parts and service, the station has developed a new industry standard, offering round-the-clock service 24 hours, 7 days a week. Though appearances may look simple on the outside, a heartfelt staff and convenient access off North Denver's quiet Highway 85 make it an easy sell for truckers.

Kenworth Maska, Canada

Nestled in Montreal's southern suburbs, the quiet and bilingual staff of Kenworth Maska is an award-winning pit stop for those just entering Canada from New York, or those just about to enter the states. Revered for its two-story design that includes extensive amenities, parts inventory, as well as new and used Kenworth trucks, drivers will love purchasing their new truck here as much as coming back for service. Amenities include an on-site service department, showers and laundry, as well as a spacious driver's rest area with microwave meals, not to mention hot coffee to get you through the cold.

Kenworth Baxley, Georgia

Georgia truckers wanting a highly rated truck dealer in a quiet area should look no further than Kenworth Baxley. Having undergone a dramatic transformation in 2020, the facility has turned itself into an industry leader, not only in reliable sales but service, some customers claiming that they actually go out of their way to stop here for parts and services. Reasonable prices and friendly people have given birth to countless stories of kindness, including staff dropping customers off at nearby motels. Stop by this 5-star truck dealer for a view of their lot - you won't regret it.

Kenworth Oklahoma City

Often busy at times, the 24-hour Kenworth Oklahoma City offers plenty of space for the constant traffic they get, not only through a spacious lot with a wide variety of new trucks to choose from, but relaxing amenities for guests awaiting paperwork or service. A driver's lounge is stocked with food, recliners and a TV, while a shower and free laundry room make guests feel at home in the event they have to stay longer than expected. A large stack of restaurant menus are also available for those wanting to order takeout from nearby restaurants, but above all, customers say the dealers are honest and keep their word on purchasing agreements as well as service.

Kenworth South Fort Worth, Texas

Just off Texas' busy I-35 stretch, Kenworth South Fort Worth is a great stop for those entering the Dallas-Fort Worth area. Relatively quiet compared to most Kenworth dealers in the region, the facility is open until midnight and is common to repeat clientele who swear by the friendliness and knowledge of the staff. New Kenworth trucks pristinely cover a spacious lot, with paperwork often finished same-day - as for services and parts, guests always find what they need. Not many amenities are located onsite, but the nearby Edgecliff Road offers nearby restaurants and parks great for taking a break.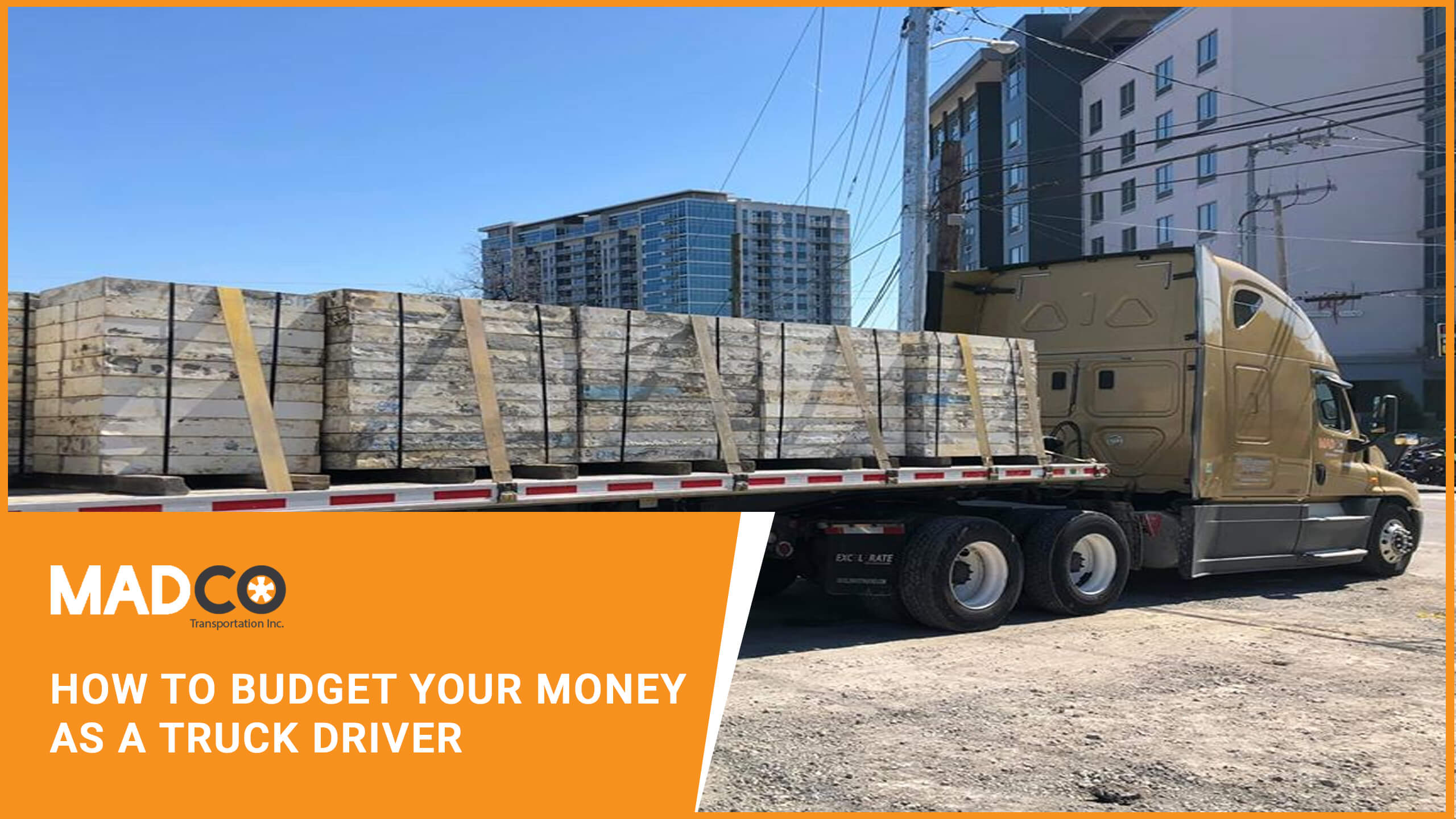 Articles
One of the hardest parts about being a truck driver is holding onto your funds. Costs can stack up without realizing it, ..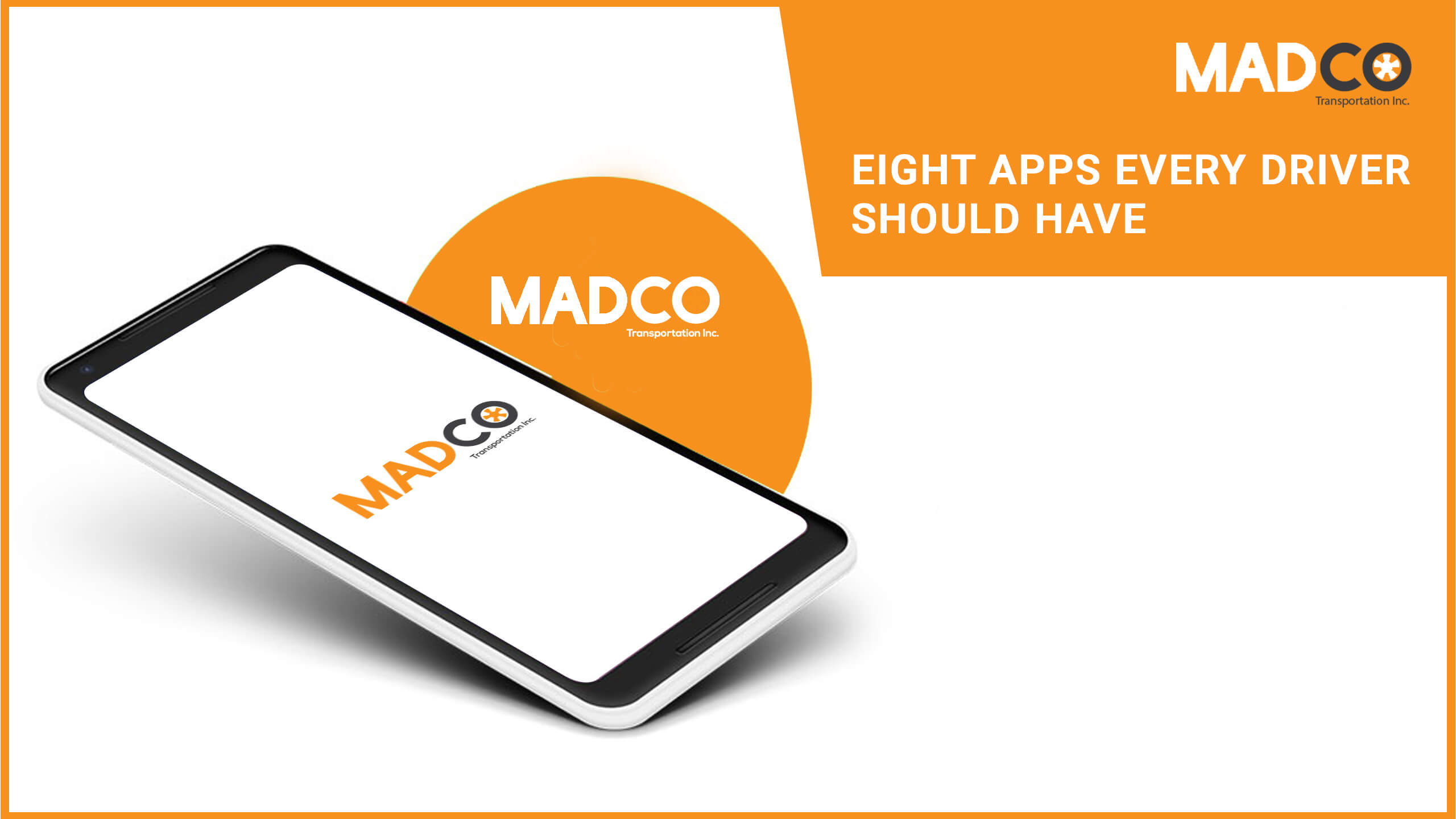 Articles
It's often said that truck drivers are the modern-day cowboys, trailing paths toward epic destinations while experiencing ..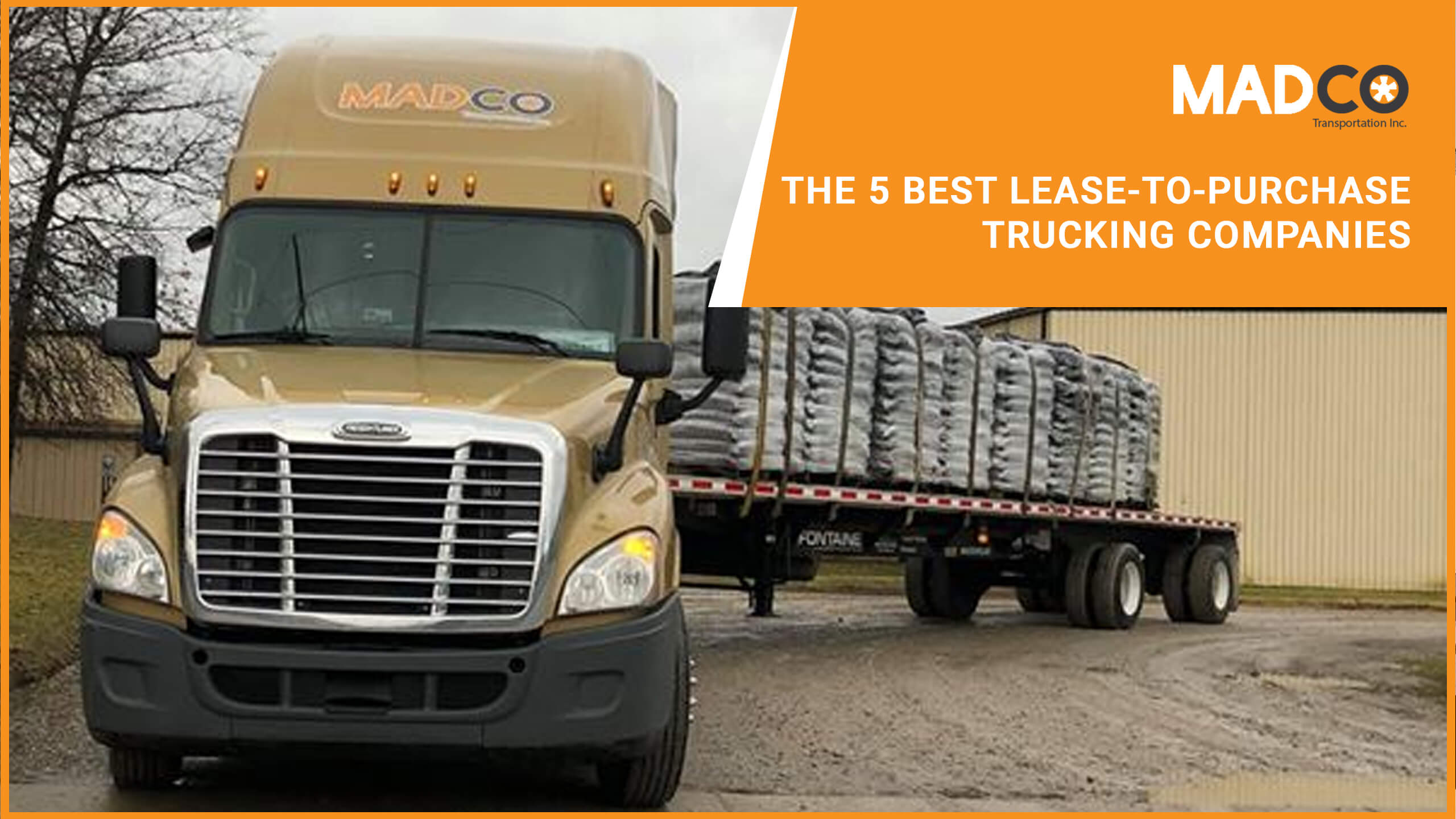 Articles
Owner operators first starting out may want to keep costs down by leasing, avoiding maintenance and commitment,..