COMPANY DRIVERS
65 CPM
Base Linehaul
GET ASSIGNED A TRUCK AND START MAKING MONEY WITH MADCO! IT'S TIME TO BE TREATED LIKE THE PROFESSIONAL THAT YOU ARE. OUR DRIVERS EARN 65 CPM BASE LINEHAUL. PLUS UP TO A 5 CPM MONTHLY PERFORMANCE BONUS. AND MORE. THAT'S $71,500 - $103,450+ IN YOUR FIRST YEAR PLUS FULL W2 BENEFITS: HEALTH, VISION, DENTAL, AND LIFE INSURANCE.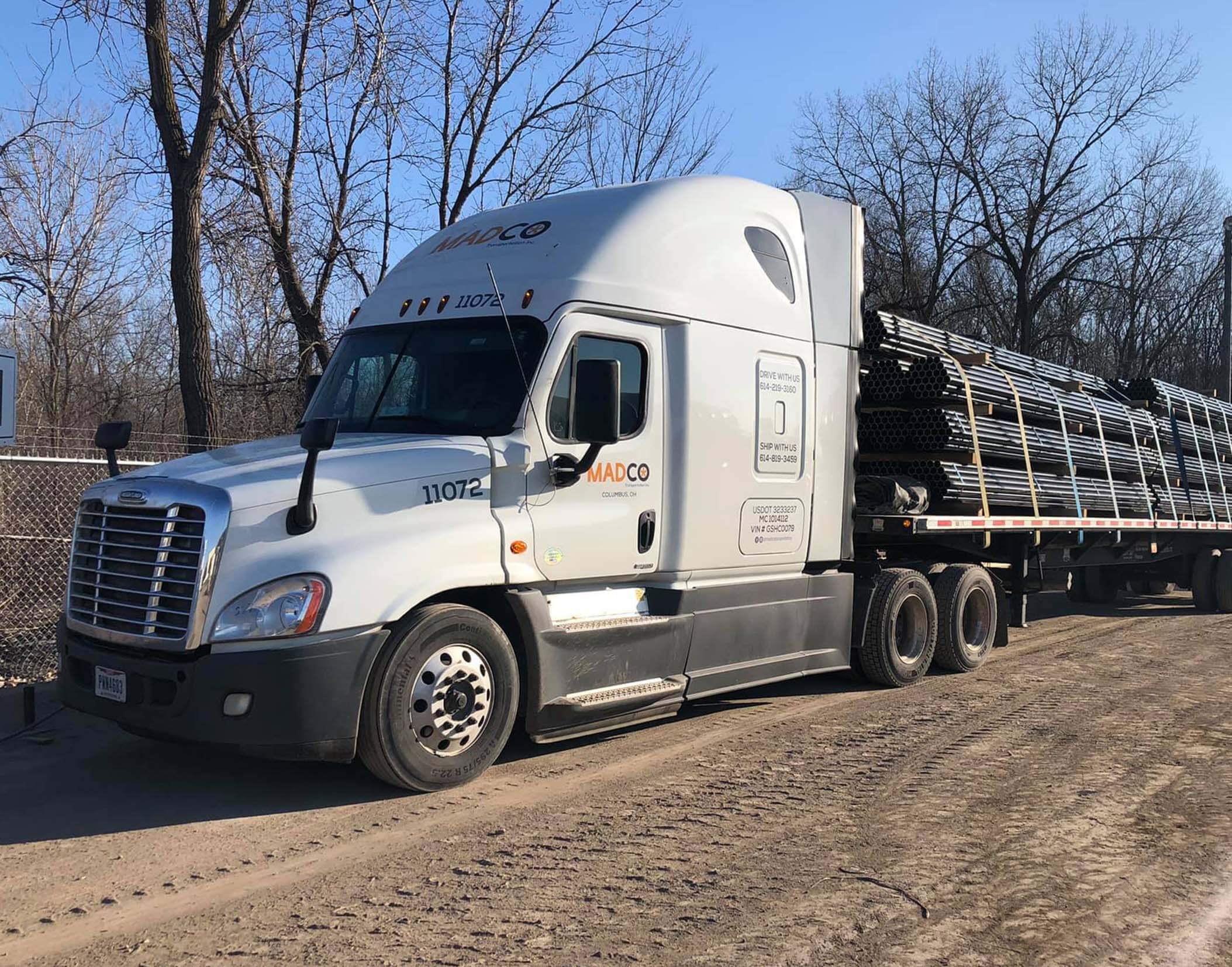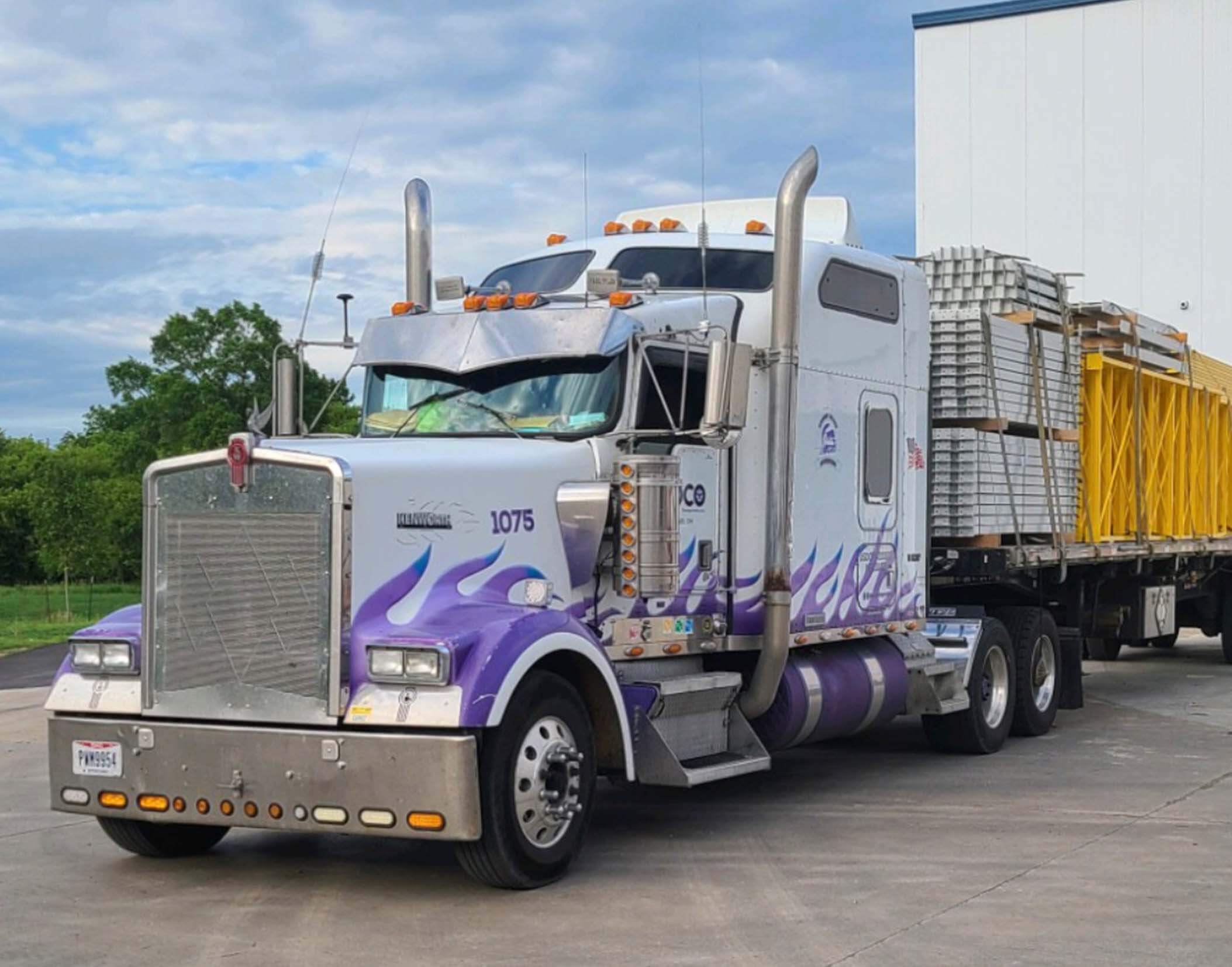 OWNER OPERATORS

GROSS REVENUE
Bring your truck, trailer, and start making money with MadCo! Our owner ops earn 75% base line haul. plus significant fuel discounts. That's $180,000 - $288,000+ in your FIRST year PLUS access to our technology, customers, training, and so much more. It's time to be treated like a partner.
WHERE IS MADCO HIRING
We have recently expanded our hiring map for drivers to include up to 13 states in the Mid- west and Southeast regions. If you live in any of the following states then we want to talk with you today about joining our team! Call our recruiting office to discuss the hiring map and they will determine what your weekly home time would typically be.