WELCOME HOME DRIVERS
Everything you need to grow your career and become a more professional driver
TO INCREASE INCOME AND BECOME A MORE
Valuable Driver, You have to Partner with Correct Carrier
But There's a Problem...
Nobody has given you a custom plan to reach your goals
Carriers you've worked with do not offer a variety of freight
Nobody has taken notice of your hardwork
Carriers you've tried so far haven't worked
Trust between carrier and drivers has been non-existence
Dispatchers you've run with didn't bother to get to know you
MadCo has everything you need to grow your career all in one place.
Start as a company driver, maybe buy your first truck.
Perhaps graduate to the office team if desired instead,
or even buy a fleet of trucks to lease to our operations team.
Endless possibilities.
Everything you need to be
a successful driver
Call Us
monday to friday
7:00am - 7:00pm
Every Feature Makes it Simple to Succeed Over The Road
All Included With Your Driver Package
WITH A COMPANY CULTURE FOCUSED ON DRIVERS FIRST REGULARLY!
Roadmap to Your Dreams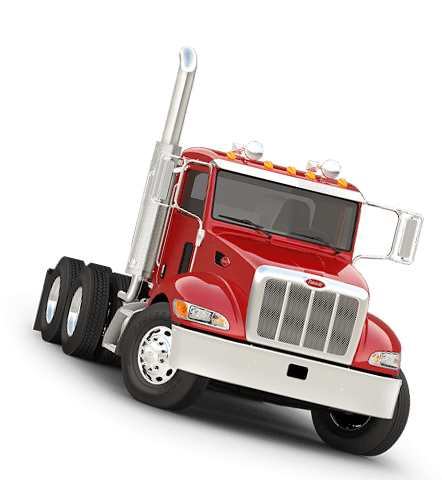 top 5 frequently asked questions
&nbsp &nbsp
2+ years of OTR experience
&nbsp &nbsp
Clean Driving Record
&nbsp &nbsp
Pass Drug & Background Tests
&nbsp &nbsp
Columbus, OH
&nbsp &nbsp
Chattanooga, TN
&nbsp &nbsp
Comapny drivers earn 30% Rate Con (apprx $0.70 cpm)
&nbsp &nbsp
Owner Operators earn 80% Rate Con (approx $1.84 cpm)%
&nbsp &nbsp
Lease Operators earn 80% Rate Con (approx $1.84 cpm)
&nbsp &nbsp
Fleet Operators earn 80% Rate Con (approx $1.84 cpm)
&nbsp &nbsp
Building materials
&nbsp &nbsp
Steel
&nbsp &nbsp
Lumber
&nbsp &nbsp
Poles
&nbsp &nbsp
Machinery
&nbsp &nbsp
Hay/ agriculture
&nbsp &nbsp
Misc
&nbsp &nbsp
48 connected states
&nbsp &nbsp
Primarily Midwest, Southwest, and Northeast
&nbsp &nbsp
West coast, Southwest, Texas sparingly
Request Application
$ 2,000 Sign-on Bonus