ASSET BASED SOLUTIONS FOR OPEN DECK SHIPPERS AND BROKERS
Receive private fleet quality & reliability without investing in a fleet of your own
EVERY FEATURE MAKES IT SIMPLE TO SHIP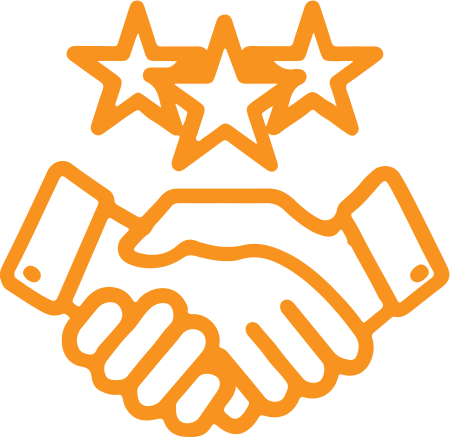 DEDICATED
For nearly 5 years, we have been working with organizations of various sizes and industries, providing fleet solutions catered to the client's specific needs, backed by a highly experienced team and a custom transportation management system (TMS).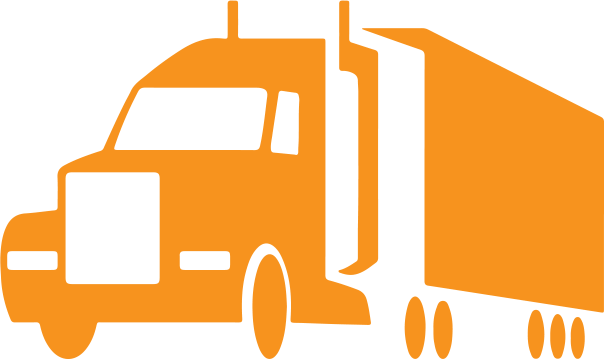 TRUCKLOAD
With an outstanding safety record, 95% on-time delivery, highly experienced drivers, drop trailer capability, an over-dimensional team, and a dedicated sales office, truckload delivery of open deck loads is truly catered to our customer's unique operations.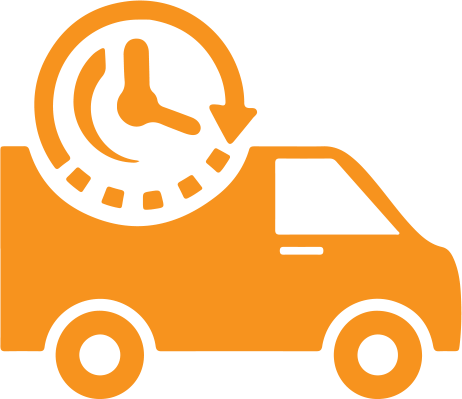 OPTIMIZED
Our custom developed TMS software allows for highly precise delivery times and unprecedented route optimization, all leading to the reliable delivery of loads once only thought possible by a private fleet.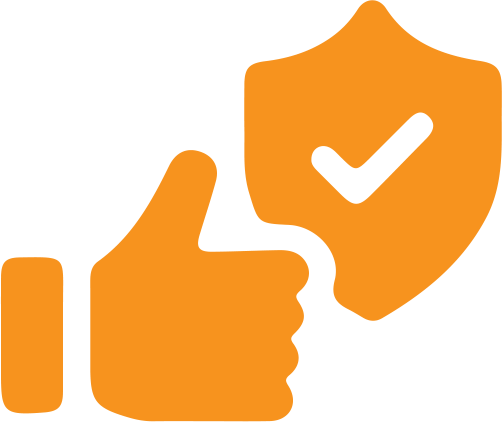 RELIABLE
We know how important reliability and on-time delivery is to our clients, which is why we are highly selective when it comes to our drivers, office staff, equipment, and operating procedures.
EVERYTHING YOU NEED TO
SHIP OPEN DECK FREIGHT
Call Us
monday to friday
7:00am - 7:00pm
PARTNER WITH THE CARRIER THAT IS FOCUSED ON CUSTOMER SERVICE, QUALITY & TECHNOLOGY.
One of the things that make MadCo stand out among thousands of carriers is our customer-developed, proprietary Transportation Management System (TMS). MadCo customers enjoy our automation, tracking, and transparency once thought to be possible only through owning a private fleet.
Automated load notifications and updates, historical load date, live route optimization, and active load maps are a few of the features which reduce the amount of work customers need to do on their end, while dramatically increasing on-time delivery and overall reliability. You can expect over:

On-Time Performance
FEATURES & BENEFITS
AUTOMATIC LOAD STATUS UPDATE
GPS TRACKING ON TRUCKS & TRAILERS
CUSTOMER ACTIVE LOAD MAPS
DEDICATED SHIPPER REPRESENTATIVE
Where is MadCo Located
We are working around the clock in order to launch 10 terminals.
Click the icons on the map to learn more.
MadCo Customer FAQs
We are currently purchasing only open deck and specialized equipment which includes 48'flatbed trailers, 53' step-deck trailers, 48' conestogas trailers, and 53' RGN/lowboy trailers with 2-4 axles for specialized loads.
MadCo transports most open deck freight with very few exceptions. The most common freight we haul includes, but is not limited to transporting building materials, steel products, lumber products, logs, poles, small machinery, aerospace products, military products, landscape products, agriculture products, and over-dimensional loads, specialized loads. Reach out to our team to find out if your freight is a good fit within our asset or logistics network. You can reach us directly at (614) 219-3160, or by sending us an email at
info@madcotransportation.com
.
No, but we can move dry van, refrigerated, Less than truckload (LTL), and hazmat freight through our logistics division. Please contact sales for info.
Yes, we have trained over-dimensional specialists in our dispatch office and we hire experienced drivers to assist in most over-height, over-length, and overweight shipments. Please contact sales for info on moving OD loads.
We have partnered with a private firm in Chicago Illinois who has invested several years of development and millions of dollars into their customized transportation management system (TMS). In addition, all our trucks are equipped with new asset tracking technology that is directly connected to our TMS. This allows our operations team to provide a level of service that was once thought impossible, giving our customers innovative asset-based logistics solutions unlike any other opendeck and specialized carrier.
We only have a small list of company drivers and owner operators leased to our operations, but are working to increase that number to 450+ trucks as quickly as possible. In order to provide our shipping customers with the flexibility that they require, we also have a completely separate, well-vetted carrier network through our brokerage division to provide that extra support.
MadCo trucks and trailers are equipped with GPS tracking technology and ping both the operations team and customer with load updates, but we also have more options for tracking a shipment. One, we send out email notifications every step of the way when you provide us with your email and then your team's email addresses. Two, we can provide general and customized tracking links for each individual shipment that provides live simultaneous updates with traffic, weather, and terrain maps. Three, the IT team can connect our tracking software with an API link to your internal system using several third parties. Four, we are able to provide a customer portal that provides load status updates on all current and future shipments.
MadCo prides ourselves in reliability, integrity, and going the extra mile for our customers. We believe communication is key in the transportation and logistics business and we strive to provide updates about any issues that occur. In the event that a truck is delayed, there is weather, accident, or other unforeseen issues, we will do our best to resolve conflicts quickly.
Our onboarding process is quick and seamless. We just need to collect some data on contact and accounting information, and then get you back to our sales or dispatch team to continue scheduling your load. Reach out to our support team to receive the required forms to become our customer by giving us a call at (614) 219-3160 or email
info@madcotransportation.com
.
Our dispatch and/or sales team can provide same day shipping quotes.
We require that our customers agree to our terms and conditions, our rates are accepted, our accessorial rates are accepted, customers have strong credit ratings or agree to quick payment options to avoid financial risks.
We gladly accept wire transfers, ACH payment, cash on pickup, cash on delivery and with larger customers we extend net terms with approval.
Yes, our logistics division is licensed and bonded completely separately.
Yes, our trucking division is insured with general liability, auto liability, cargo liability, physical damage liability, workers compensation, and non-trucking liability insurance. All leased contractors have the same coverage as well.
Our standard cargo liability coverage is $250,000 on each truck, but we are able to request higher coverage of individual shipments for an add-on fee.
We are an irregular route carrier operating in all 48 states of America, with a heavy concentration of trucks in the Midwest and southeast regions.
Yes, MadCo offers a drop trailer option at shipper or receiver through our trucking division. With a truck to trailer ratio that allows us to drop trailers according to the customers needs in an efficient and reliable manner and when we are maxed out, we have options to purchase extra equipment.
We run both new and used equipment with a heavy focus on routine safety, compliance and maintenance. All our trucks and trailers are required to have a thoroughly detailed inspection every 90 days, with no exceptions.
We have an office downtown Columbus Ohio, we have an office in South Florida, we have several employees that work remotely in the United States, and then we have several support staff overseas too.
MadCo Transportation Inc was incorporated in the state of Ohio and established in 2018. We continue to grow operations year over year.