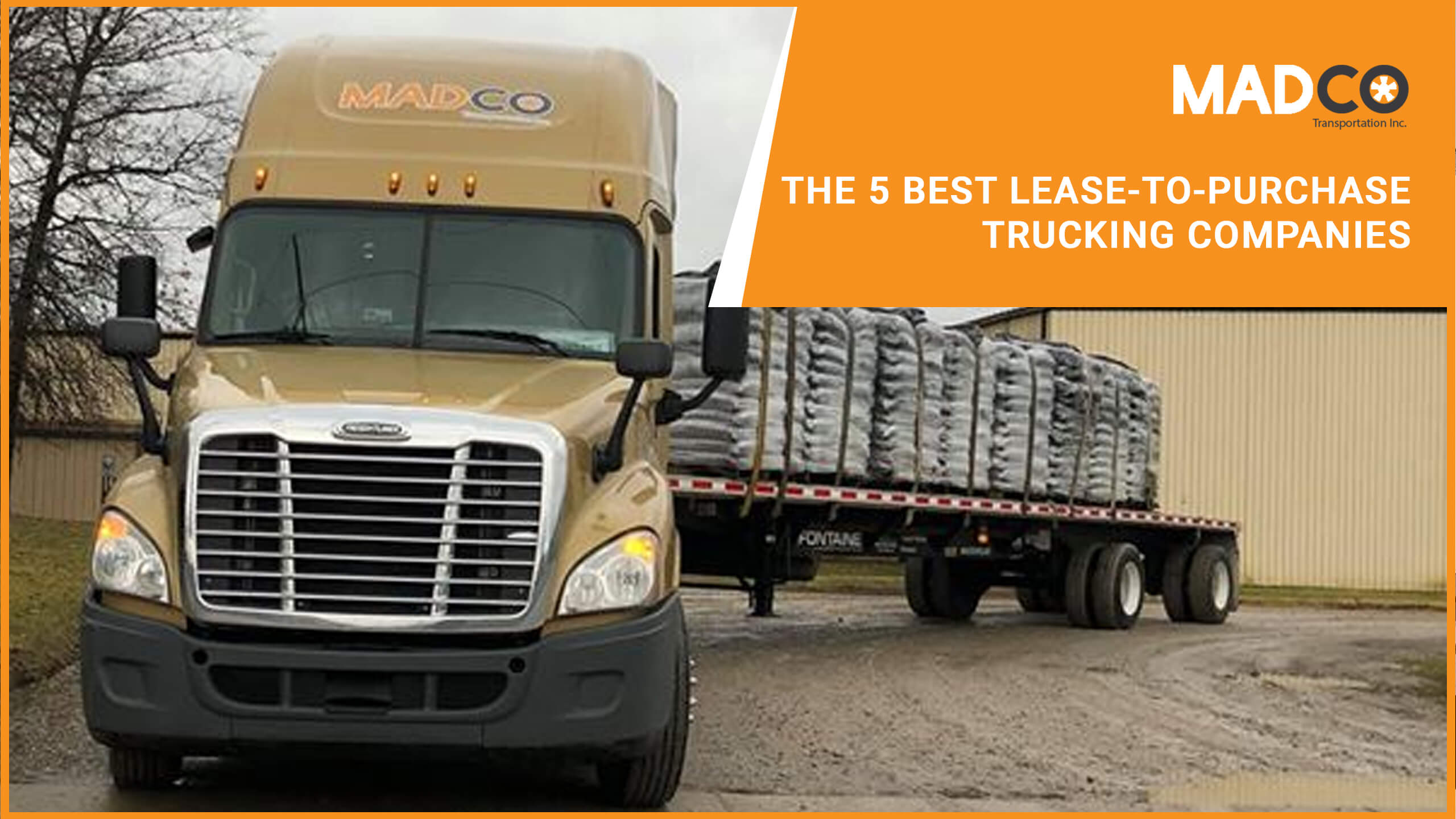 Articles
The Five Best Trailer Leasing Companies
CHRIS KUTZ

Ideal for OTR drivers looking to hit the road quickly without making too much commitment, or those possibly interested in owning later, leasing can be an especially beneficial and cost-reducing option in the world of trucking. A trailer is the body of any trucking business, and we know how important it is - that's why we compiled some of the best trailer leasing companies in the country, the list factoring in customer support history, credit options and longevity.

TNT Sales
Based in St. Louis, Missouri, TNT Sales has expanded to multiple locations throughout the Midwest., and specializes in the sales, repairs and leasing of trucks and trailers. Types of trailers they lease include Heavy Hauls, Double Drops, and Dry Vans, with a focus on major brands like Fontaine, Fruehauf and Mac. Known for its good customer support, return clientele, and a focus on credit building, first-time drivers will have a chance to make a deal with this charismatic staff. Here's what you should know:

Little to no credit history required
No age restrictions
Flexible payment plans
Try-before-you-buy guarantee
12-month payments, not 4-week
No per-mile charge
Contact: 636-451-2100
Chattanooga Trailer & Rental, Inc
A highly rated trailer leasing company about ten miles east of downtown Chattanooga, Chattanooga Trailer & Rental, Inc. has been a preferred client for major fleet operators and independent owner operators throughout Tennessee since 1974. With a specialty in trailers, the company offers a massive collection of used and new products for lease, so whether you're looking for hopper bottoms, cargo vans, lowboys or drop decks, they have it all. Trailer brands they offer include Load Trail, Kalyn Siebert and Eagle Beaver, among others. Amazing customer reviews say the staff is extremely patient with all questions, and offer competitive rates - an exemplary service department also brings return clientele.

Will work with some low credit
Flexible payment plans
Contact: 423-250-2850
Tri-State Trailer Sales, Inc.
A popular northeast trailer sales and leasing company that operates out of Ohio and Pennsylvania, Tri-State Trailer Sales has been wowing customers since 1985. What sets this company apart from the rest is its engaging customer service, and organized staff that offers full service to its few storefronts, not to mention a reputable partnership with the National Trailer Dealers Association (NTDA). Trailer brands they work with include Eager Beaver, Manac, Transcraft and Heil, among other major brands. Here's what you should know:

Will work with some low credit
Daily, weekly and long-term leasing plans available
Online auctions available on website
Contact: 412-420-6600
Premier Trailer Leasing
Since 2005, Premier Trailer Leasing has been dominating the U.S. market, opening dozens of branches across multiple states in a brief timespan in hopes of becoming the chief trailer rental and leasing service for mid-market transportation companies. Friendlier towards those who've gotten a good head start as opposed to first-time owner operators, Premier Trailer Leasing makes up in reliable customer service and unbeatable rates where it lacks in inclusivity. Here's what you should know:

Good credit preferred
2+ years of industry experience preferred
Bank statements required for credit check, with at least 5-figure average
Insurance plan required before signing; must be either Liability or Single Limit, with minimum of $1,000,000 covered
Contact: 1-888-421-2066
H&P Trailer Leasing
Based in Mississippi, H&P Trailer Leasing has been leasing trailers in the Deep South since 1984, the Christian-value company solely focused on trailer leasing. Working with major brands like Utility, Kalyn Siebert and Clement, the company has grown to two branches in Mississippi and another in Louisiana, with a niche dedication to local clientele. Offering fair rates and applying moral principles to their operation, H&P has countless testimonials that swear by their service. The company has massive lots and not too heavy traffic for clientele, so you'll get a quiet atmosphere in addition to good customer service. Here's what you should know:

Good credit preferred
Website includes Finance Calculator for exact rates
Low sales tax due to Mississippi location
Contact: 601-939-2200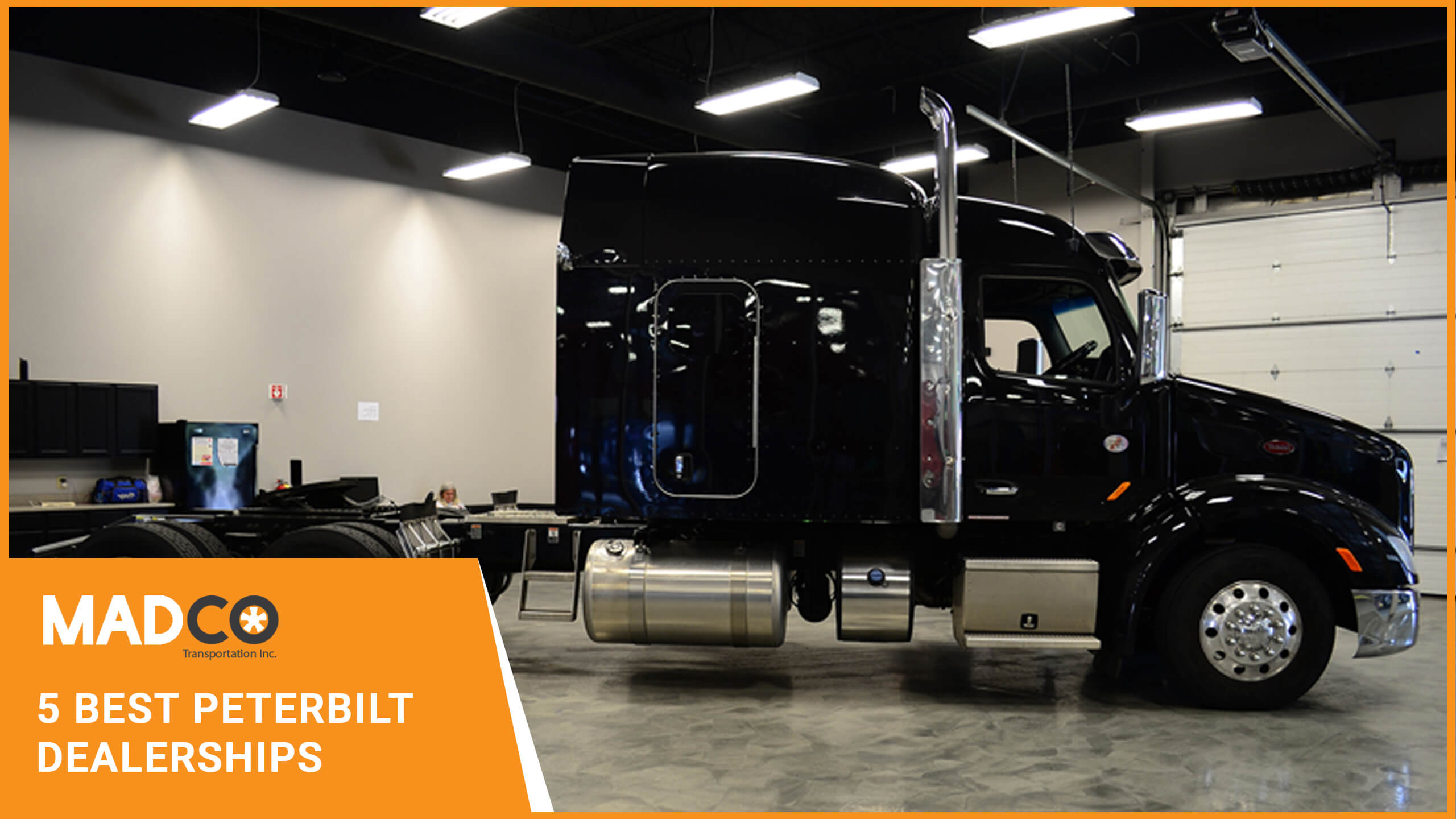 Articles
Owned by Rush Truck Center, the Peterbilt dealership in Sealy, TX is known for its massive interior and convenient location off I-10. A haven during long straightaways, the facility is known for its quick service..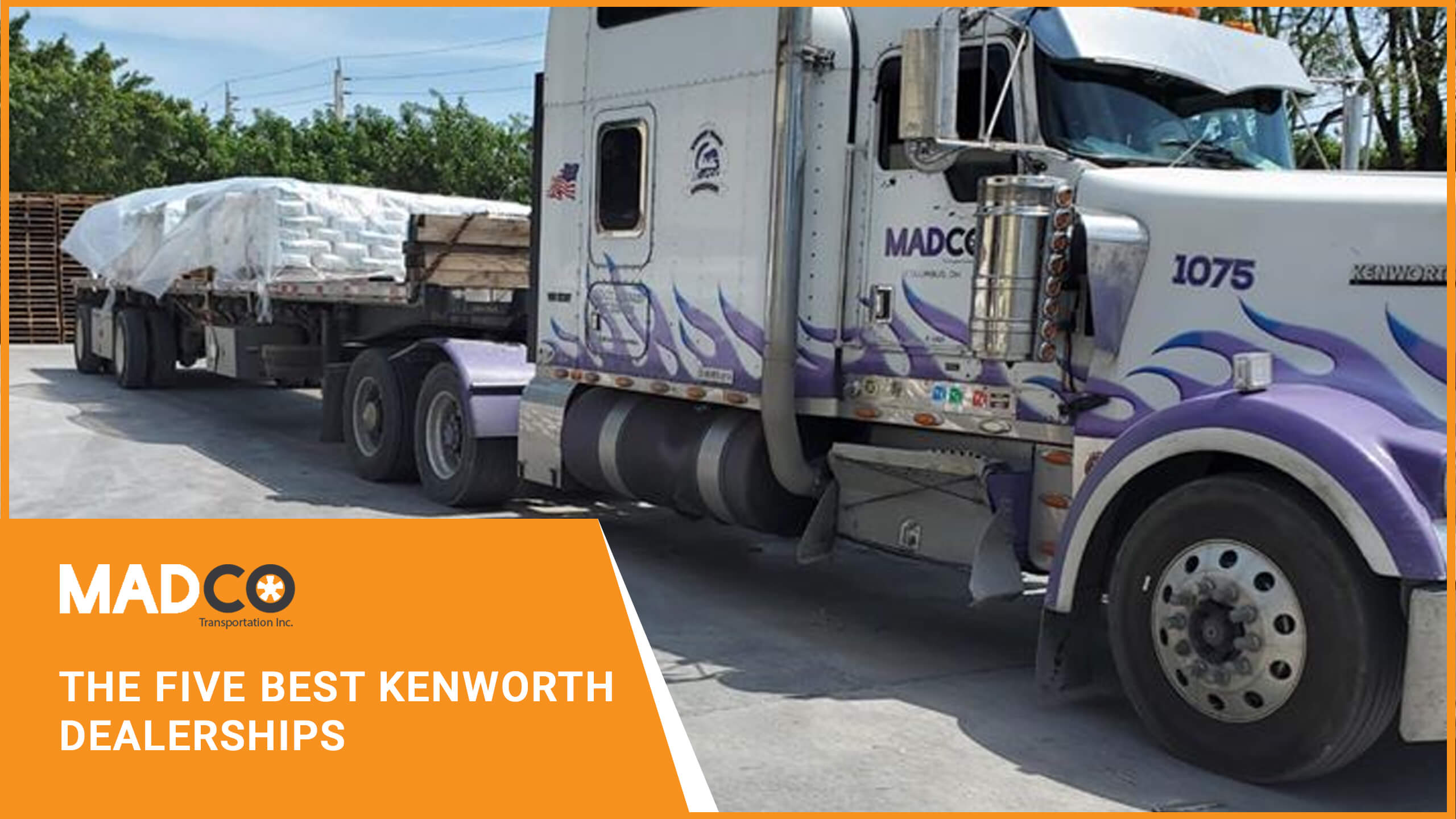 Articles
Colorado's Kenworth network has been especially rewarded by the company due to its high national sales and excellent customer service. Of all the dealerships in the state, the location in Greeley ..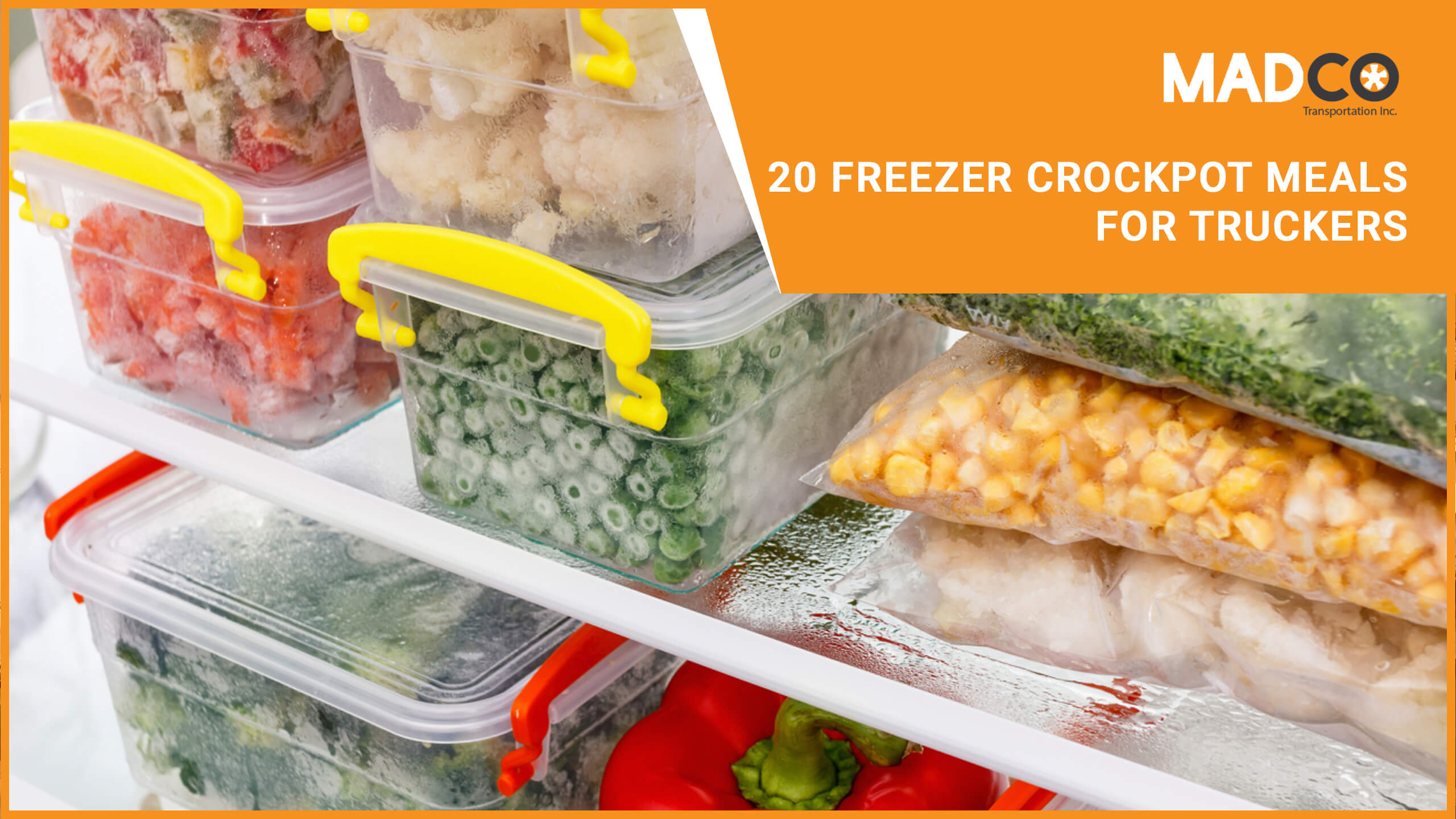 Articles
Working on the road can be rough on the body - what makes already bad matters worse at times, whether it's bodily aches or general state of well being, is eating poorly..