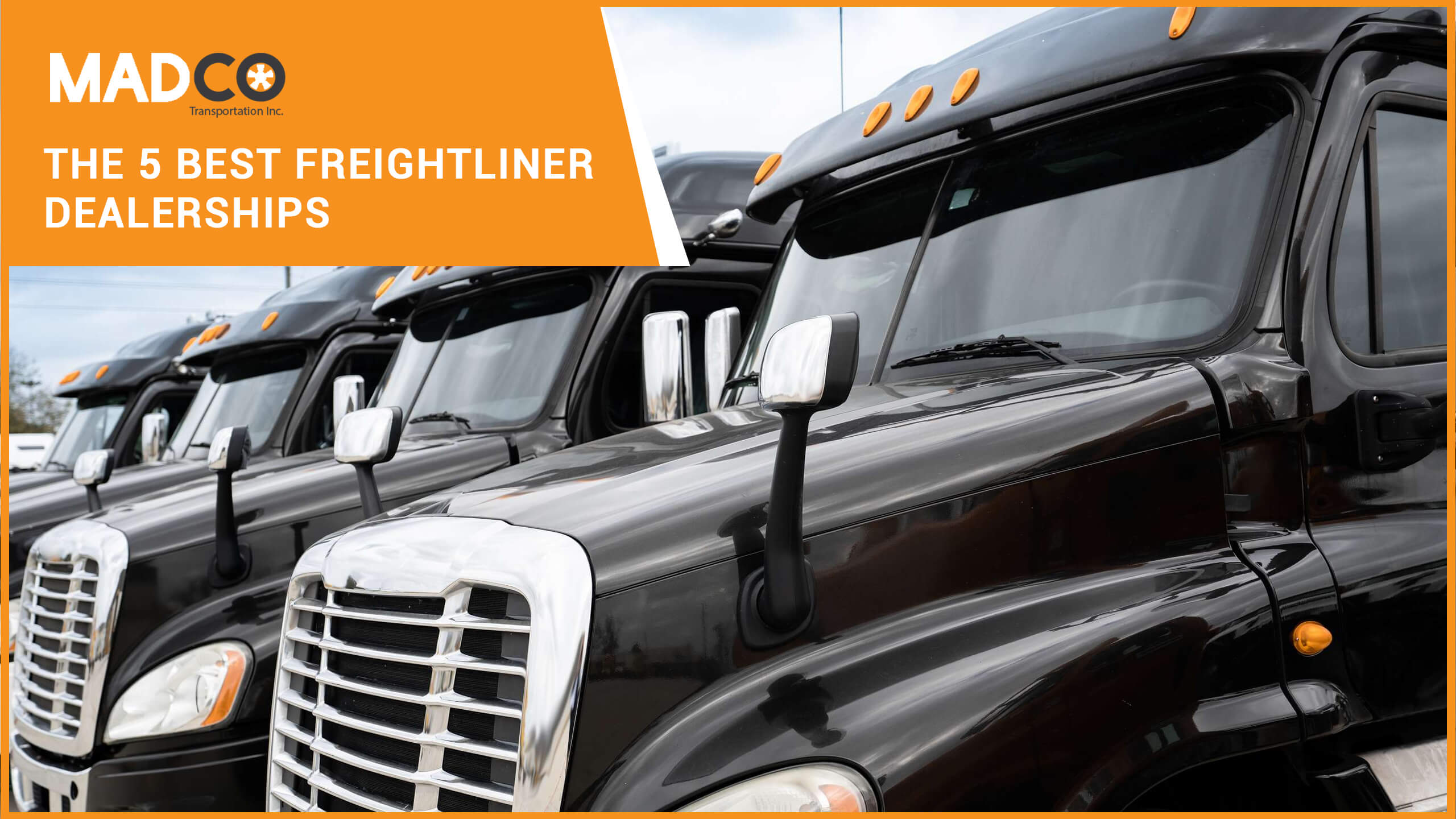 Articles
The Five Best Freightliner Dealerships
CHRIS KUTZ

Stoops Freightliner - Lima, Ohio

A rural truck dealer located just off Ohio's Interstate 75, Stoops Freightliner in Lima is especially popular amongst those interested in getting a repair, or buying a truck, in a not-so-noisy area. Rewarded by Freightliner for its customer service and quick-acting staff, the facility has built a reputation for itself locally and nationally. A spacious parking lot allows each driver to view their truck options with privacy, and as a bonus, a second-floor driver's lounge offers video games, coffee and a view of their truck as it gets worked on.

Freightliner of Grand Rapids

A diverse selection of new and used trucks fills most of the property at Freightliner of Grand Rapids, a popular Michigan truck dealer. Customers praise the facility, some saying it's the best Freightliner department they've ever dealt with, not only in terms of quick fixes but choosing the right vehicle for the right person - a strong reconditioning team ensures that used trucks are also ready to go and like-new, thoughtful salesmen and women listening to concerns and taking especially good care of first-time owner operators. A deluxe driver's lounge also makes guests feel at home while they wait for paperwork or service.

Premier Truck Group of Tulsa

About 20 minutes outside of Tulsa, the highly rated Premier Truck Group of Tulsa has been awarded numerous times by Freightliner, and has a vehemently loyal service clientele from past purchasers. Used and new trucks are sold here, a thoughtful sales staff offering a knowledgeable past of each vehicle, as well as the ability to process paperwork same-day. Those in need of a motel for overnight repairs can also get a complimentary ride 24/7 from the staff, while a pet-friendly driver's lounge offers deep-cushion couches and a TV, alongside a second-floor view of service workers.

Truck Centers, Inc - Freightliner of Springfield, Illinois

Closed on Sundays, Truck Centers, Inc. along Commercial Street is an excellent truck dealer highly regarded by Freightliner, and home to an above-and-beyond staff that often catches problems before they arise. Selling both Freightliner and Fuso, a knowledgeable sales team can help with the backstory of used trucks, as well as negotiating the price of new trucks. Repeat customers claim they've never been disappointed, from parts service to detailing. For those awaiting service, a laundry room and shower is available free of charge, as well as an intimate lobby that offers a desk, chair and TV. Complimentary shuttles are also offered for those who need a nearby lift to a motel.

Middle Georgia Freightliner, Macon

Nestled in Central Georgia's rural city of Macon, the Middle Georgia Freightliner dealership is located along the quiet Hawkinsville Road, offering two locations just a mile from each other. The northern location is the truck dealer housed in a historic brick building, the sales team said to be a perfect balance of not pressuring the client while also not wanting to lose them. The southern location is the service department, and is enormously popular with Floridians passing through, many saying it's the only place they trust to get their truck worked on. Though home to a small lounge, the service department offers a TV, free internet and recliners to guests waiting for their truck to get worked on, plus complimentary snacks & drinks.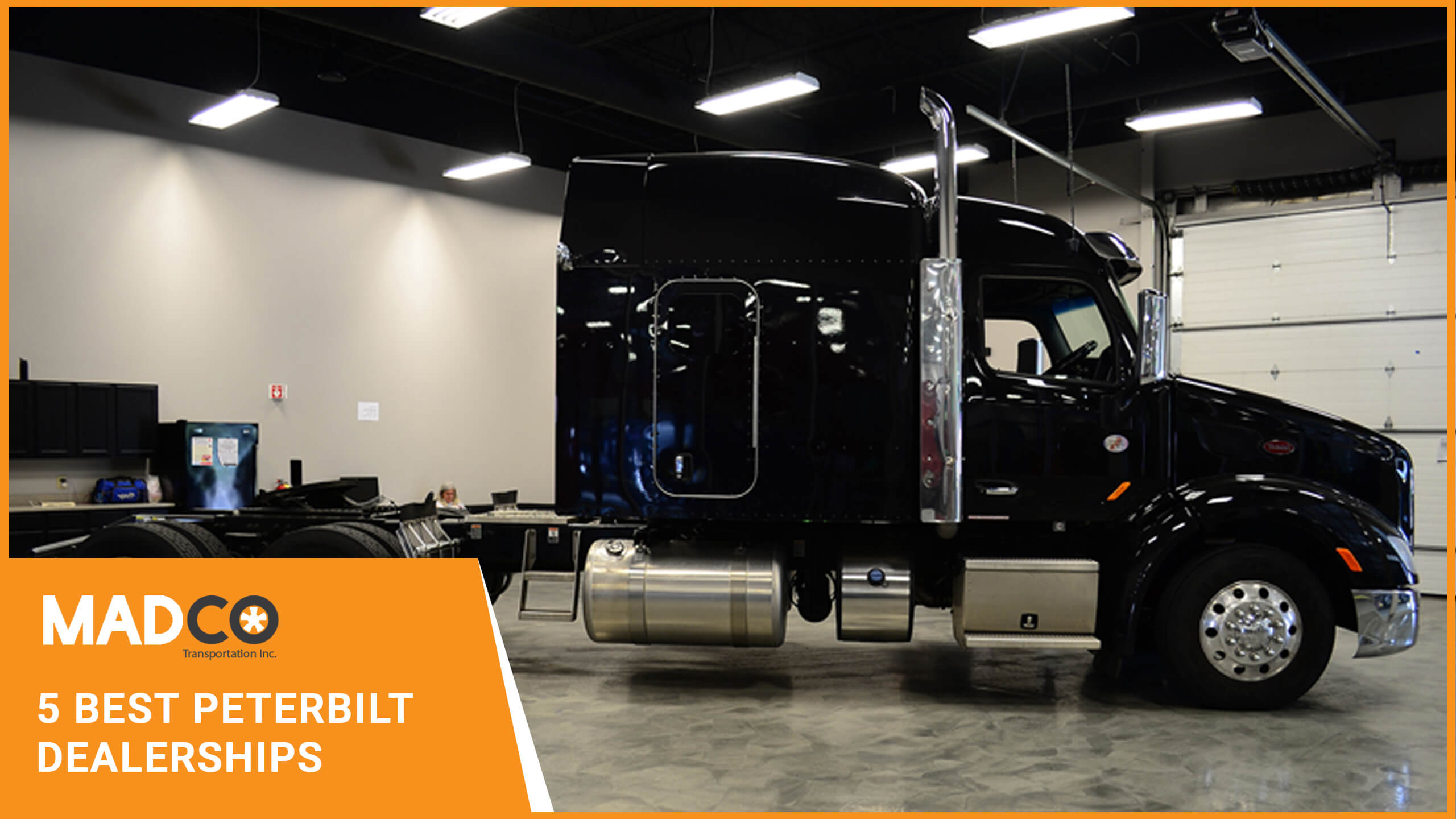 Articles
Owned by Rush Truck Center, the Peterbilt dealership in Sealy, TX is known for its massive interior and convenient location off I-10. A haven during long straightaways, the facility is known for its quick service..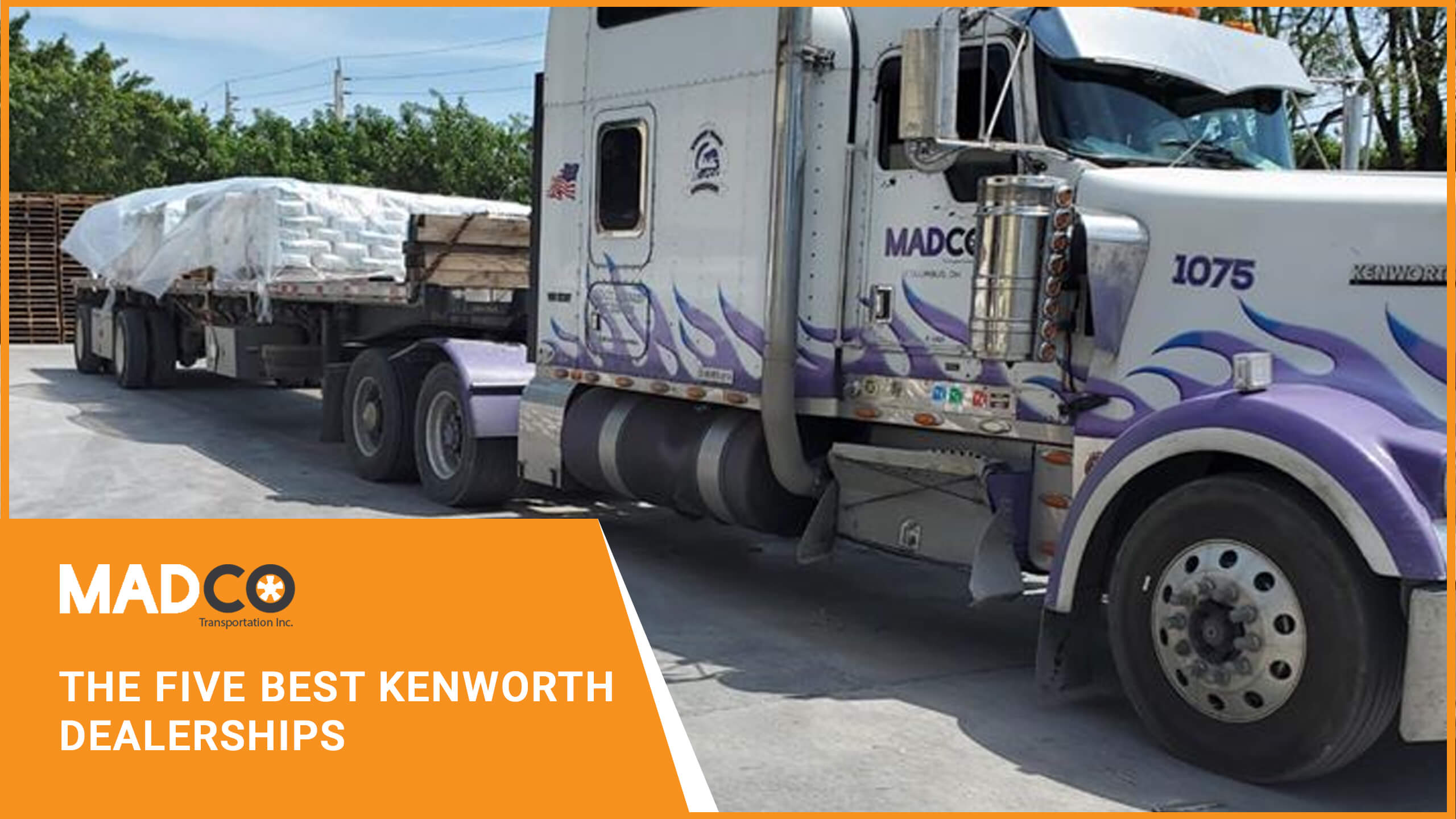 Articles
Colorado's Kenworth network has been especially rewarded by the company due to its high national sales and excellent customer service. Of all the dealerships in the state, the location in Greeley ..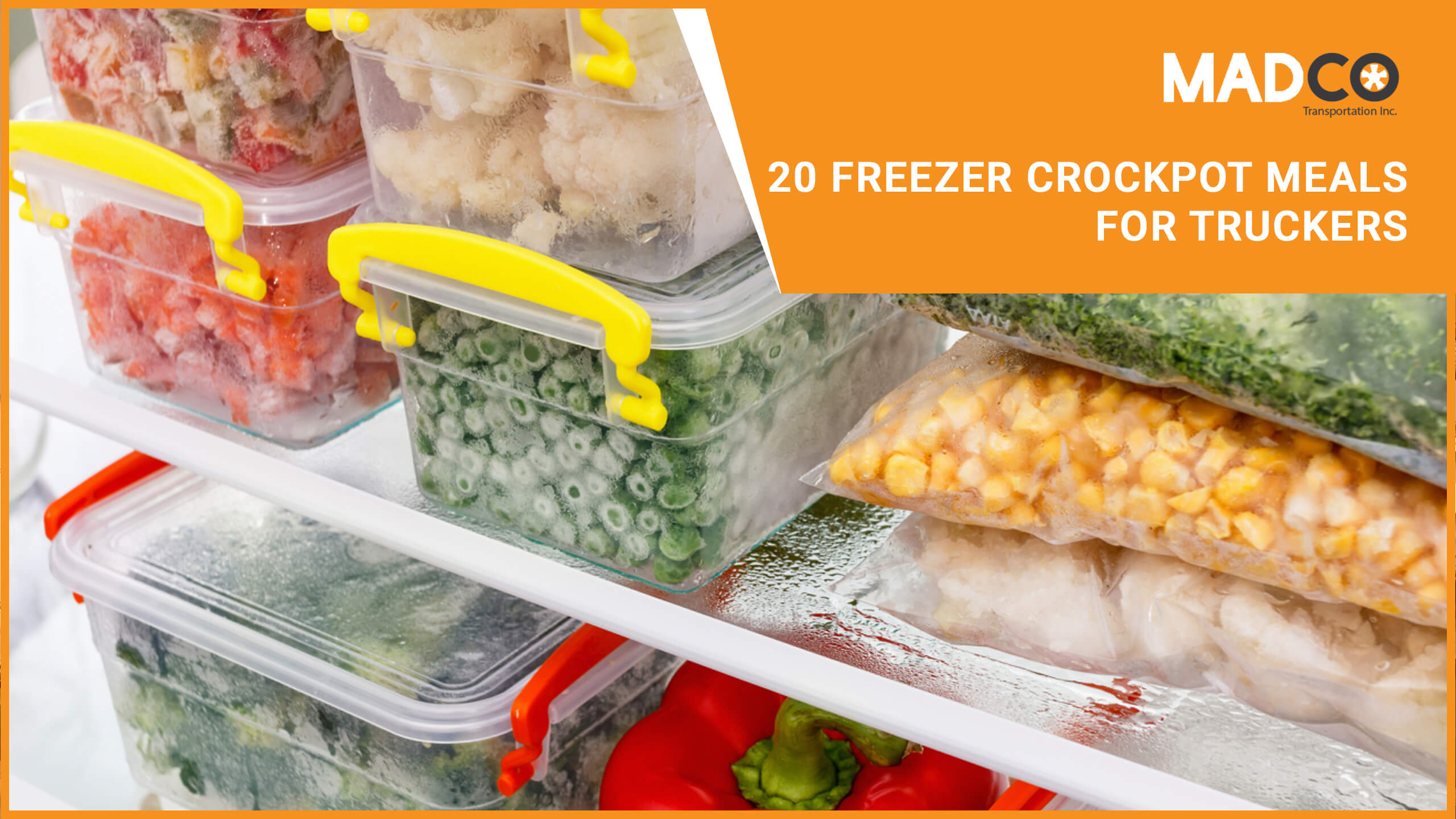 Articles
Working on the road can be rough on the body - what makes already bad matters worse at times, whether it's bodily aches or general state of well being, is eating poorly..