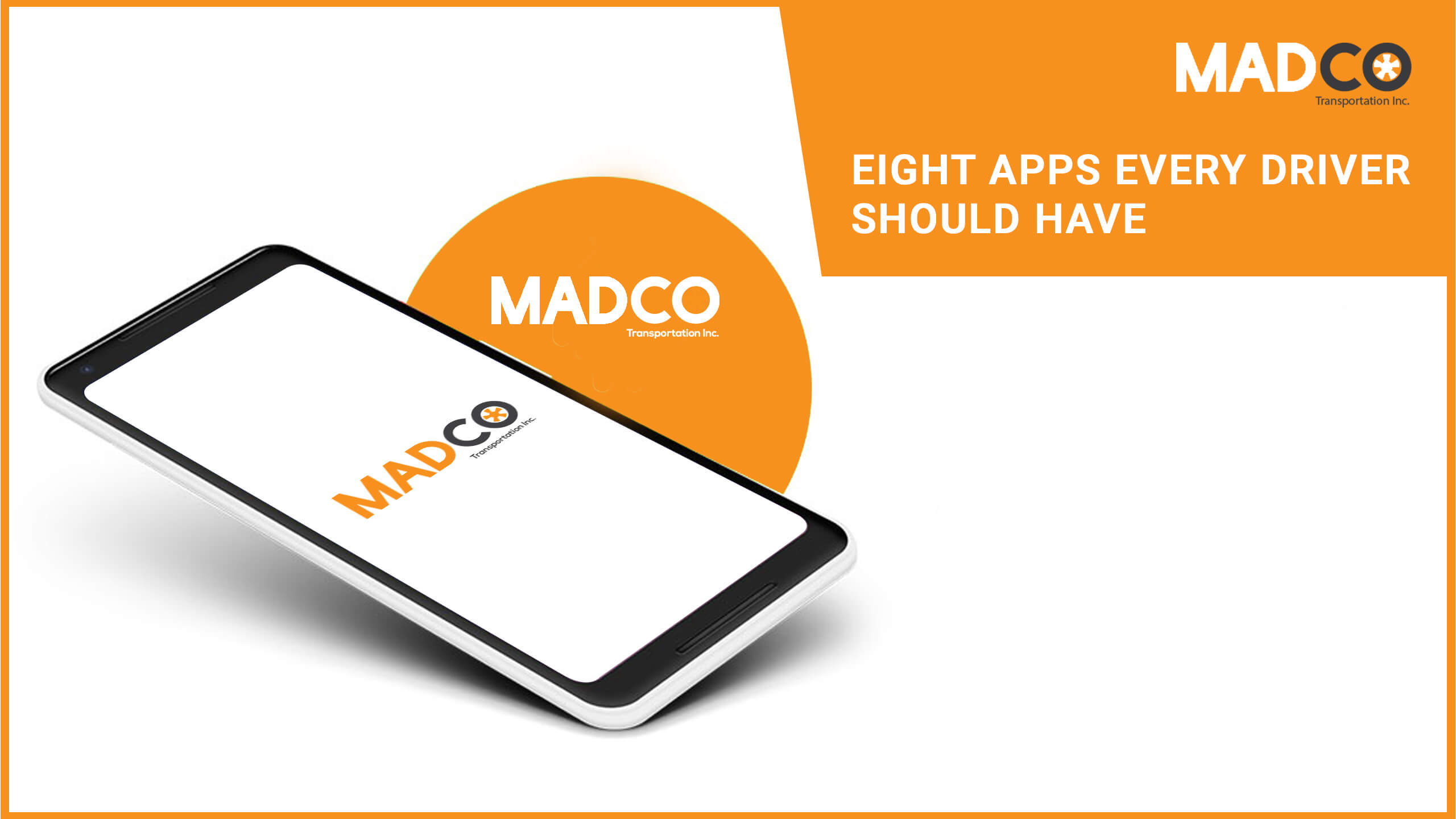 Articles
Eight Apps Every Driver Should Have
CHRIS KUTZ

It's often said that truck drivers are the modern-day cowboys, trailing paths toward epic destinations while experiencing new adventures along the way. It's even more true in the 21st century, what with ELDs, smart phones and of course, apps. Apps may not be everyone's cup of tea, but it's the obligatory direction of the world, and like some beat-up dusted roads that drivers may not want to drive down, sometimes you just have to. With that said, here are the top 8 apps for the modern day cowboy.

Adobe Scan
Filing taxes at the end of the year requires a lot of expenditure recording, and as an owner operator, or company driver, keeping track of receipts is a crucial end-of-year task. In addition to keeping all receipts stored in a safe physical location, drivers should also consider scanning receipts through the Adobe Scan app. Also good for notes, important photos and other documents, the app helps drivers store all their important (but not too important) information in a jiffy. The app is also free, unlike some of its competitors.

Trucker Path
Trucker Path is a free app that helps drivers plan their trip, offering in-depth information on upcoming chain and independently owned truck stops - this info includes all their amenities, fuel prices and parking availability. The app also offers real-time updates on weigh station hours as well as other fun information like restaurants, rest areas and truck washes rated by your fellow truckers. Arguably the most popular app in the industry, Trucker Path has nearly 1 million users, and also offers a Trucker Premium, which adds Truck Optimized Navigation, Parking Prediction, Weigh Station Prediction, HOS Trip Planning, Fuel Optimization and Multiple-Stop Trip Planning.

EFS CardControl
EFS Fuel Cards are basically company credit cards - it's a really important tool for fleet managers, offering simple payment solutions for all employees as well as independent contractors under one easy-to-use system. EFS CardControl makes the whole process even easier, allowing EFS customers to review real-time transactions and overall card balances, as well as the chance to find discounted fuel prices from competitive merchants. The app also makes bank transfers easy through a check registration system, and allows customers to control their EFS SmartFunds.

Google Maps
Introduced to the world in 2013, Google Maps took the world by storm with its highly intelligent interface that measures traffic, accidents and construction incidents. This feature has saved a lot of commuters from being late to work, and a lot of headaches from truck drivers who don't know what lies ahead. An easy-to-view night mode also makes the app fantastic for late night drives, it's ability to pick up on small and local businesses relevant to searches adding to the convenience. Though detailed trip planning is not a feature due to marketing and advertising issues, drivers still have the freedom to search any gas station or rest stop they want ahead of time.

Love's Connect
The Love's Connect app is designed to help truckers find their favorite Love's stops as well as access their Love's Rewards Points. Additional features include shower availability, and real-time updates on how much traffic the store is getting. To save time, drivers can check into their shower before they've arrived, and select their fuel from the comfort of their cab. Other features include allowed access of multiple card payments that include a Love's Express Card, Combat, EFS, TCH, Fleet One, T-Chek and Multiservice. Further, company drivers can save every transaction through online receipts and share them with their employers.

TruckSmart by TA-Petro
An app made by TA-Petro, the TruckSmart app offers a myriad of features including easy access to one of America's broadest roadside repair networks. They offer an extensive list of amenities and services from each stop, including shower availability, parking availability, on-site restaurants and services. You can also reserve showers and a parking spot before you arrive. On top of everything, the app offers the option to book TA Truck Service ahead of time, saving some money with the UltraONE Membership. This app competes fairly with others and runs relatively smoothly - it can also be a huge time-saver for those who often find themselves waiting in a long line for something as simple as a shower.

Pilot Flying J
With a near-perfect rating in the App Store, the Pilot Flying J app is one of the most downloaded apps in Apple's 'Travel' section, winning multiple Mobile Web Awards including Best Retail Mobile Application and Best Transportation Application. The app showcases expected services, including parking availability, service center hours and shower reservations, in addition to extensive rewards offers that can't be had elsewhere, from a free cup of coffee to complimentary breakfast on birthdays. With savings stacked up and the ability to save receipts, the app is a must-have for independent contractors.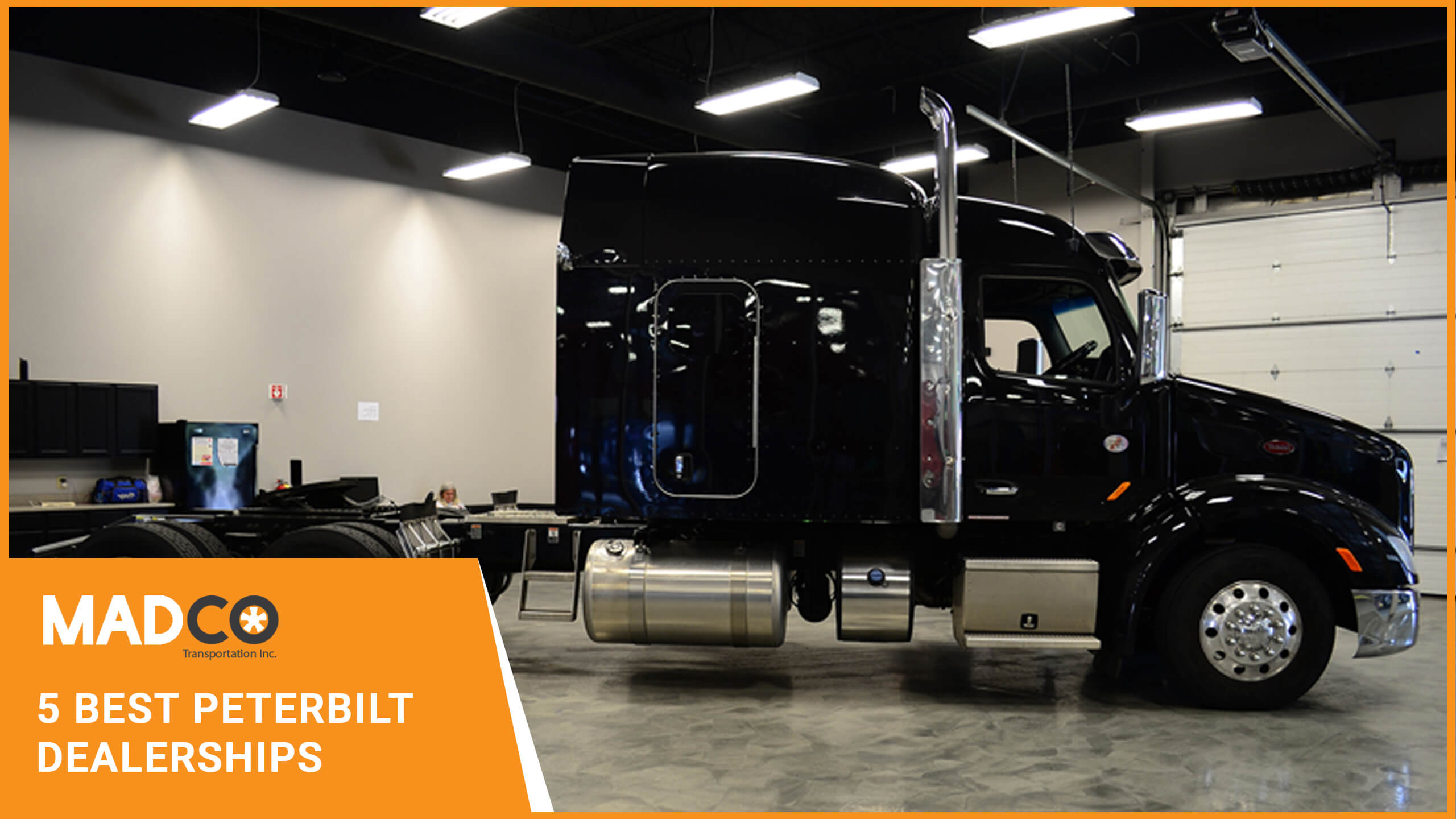 Articles
Owned by Rush Truck Center, the Peterbilt dealership in Sealy, TX is known for its massive interior and convenient location off I-10. A haven during long straightaways, the facility is known for its quick service..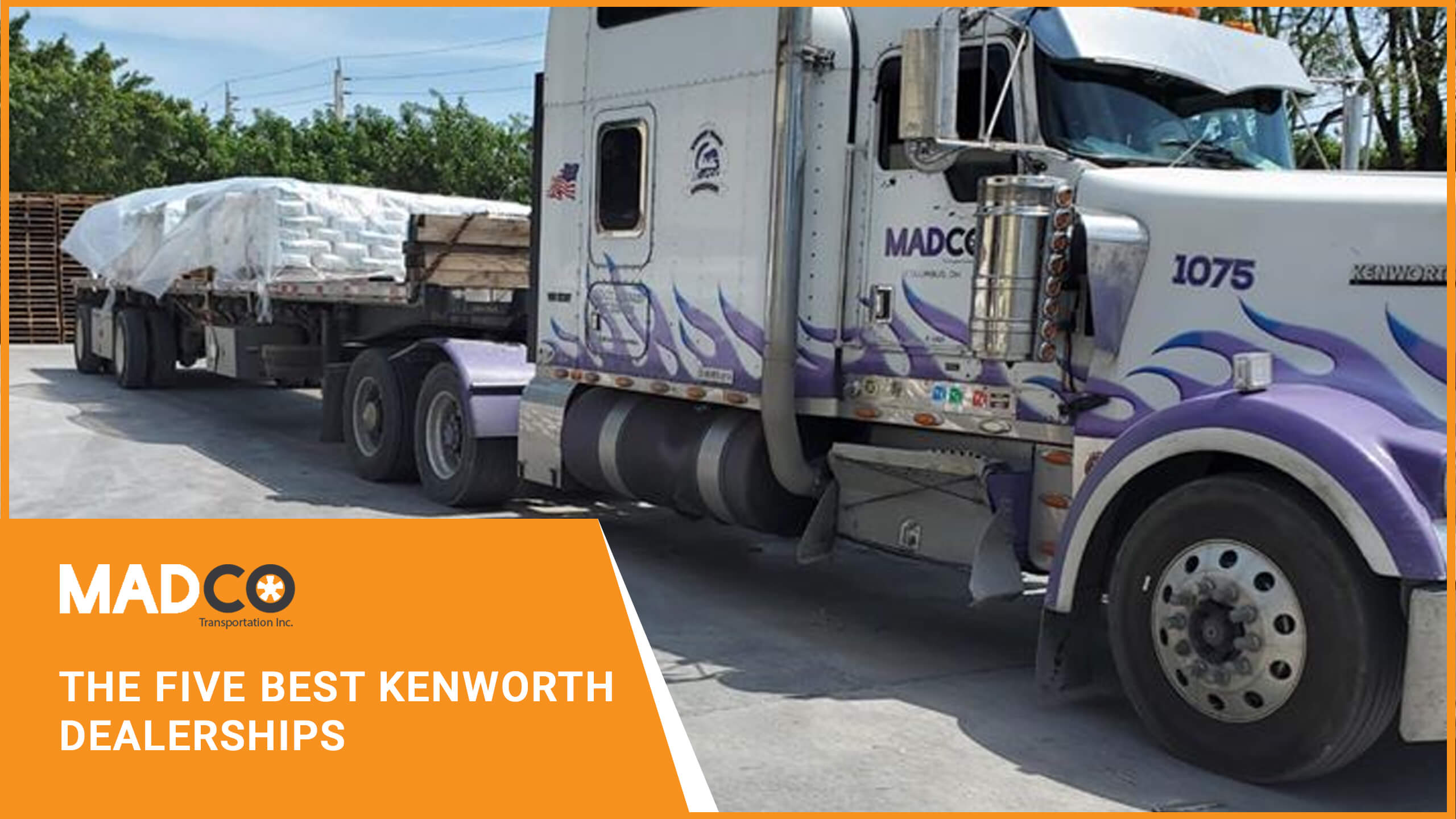 Articles
Colorado's Kenworth network has been especially rewarded by the company due to its high national sales and excellent customer service. Of all the dealerships in the state, the location in Greeley ..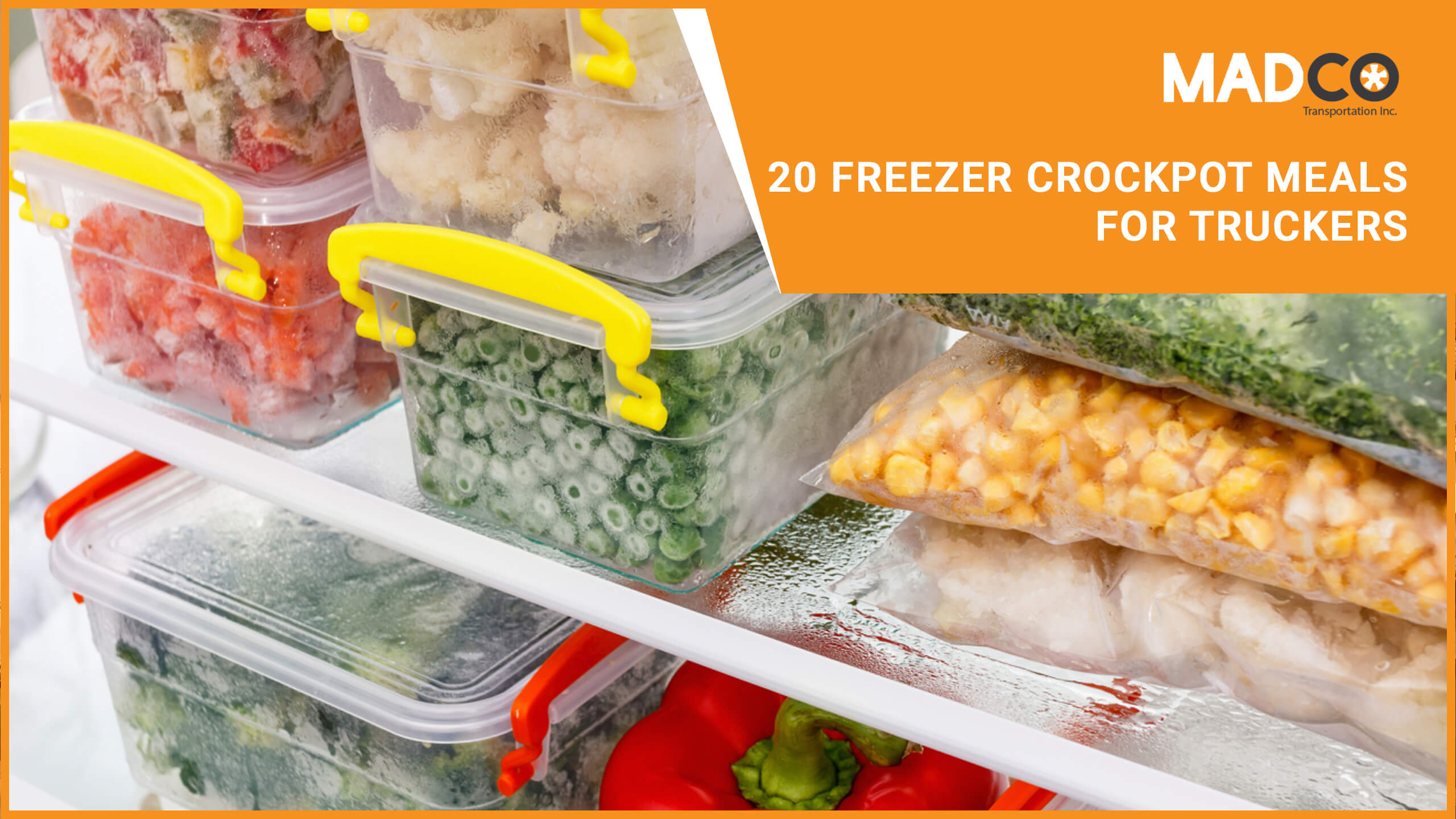 Articles
Working on the road can be rough on the body - what makes already bad matters worse at times, whether it's bodily aches or general state of well being, is eating poorly..